Content you're reporting an issue with
This affects the entire box set but here's disc 1 of 40: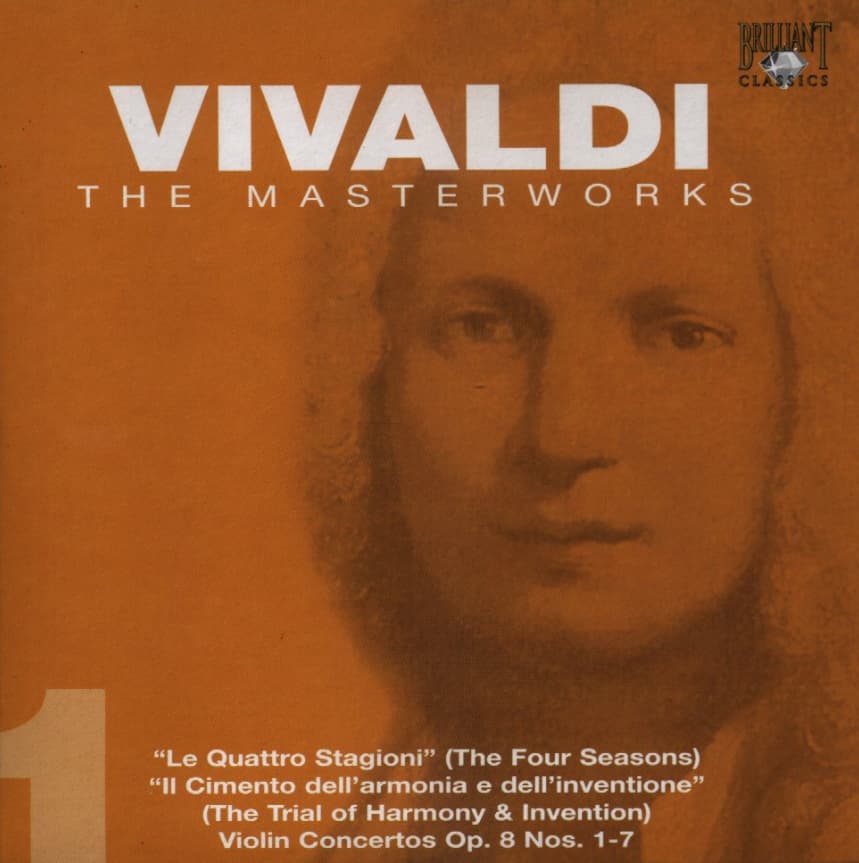 Have you made any edits to this content in Roon?
I've tried to change add him as the composer (even though he's already listed) and also made him the primary artist (instead of "various artists") but nothing has worked.
Is the album identified in Roon?
Yes.
Is this content from local files, TIDAL, or Qobuz?
local
Screenshot of import settings

Description of the issue
This box set does not appear in the "Composed by" area anywhere and nowhere else: