Hi,
I noticed that Roon "translates" the Norwegian rock band Turbonegro's name to "Turboneger" in various places.
While "Neger" would be the German translation for "Negro", it is astonishing that Roon would try to localize band names at all.
Also, although I am a German citizen, all my OS settings use English as the default language, including Roon, so this surprises me even more…
Content you're reporting an issue with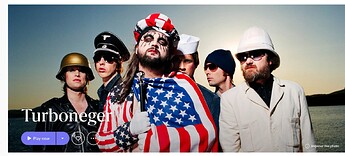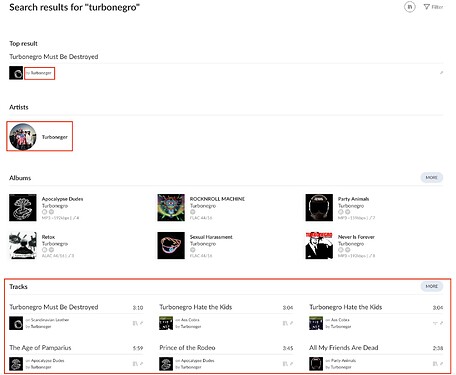 Have you made any edits to this content in Roon?
Nope.
Is this content from local files, TIDAL, or Qobuz?
Doesn't matter. The translation seems to happen inside the Roon application.
Screenshot of import settings
irrelevant.
Description of the issue
See above.