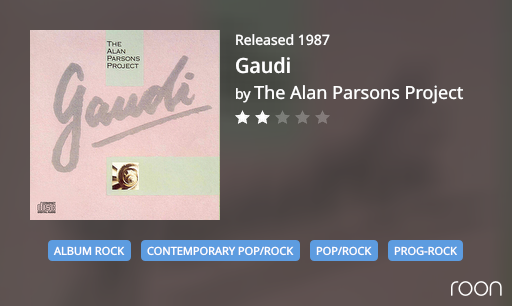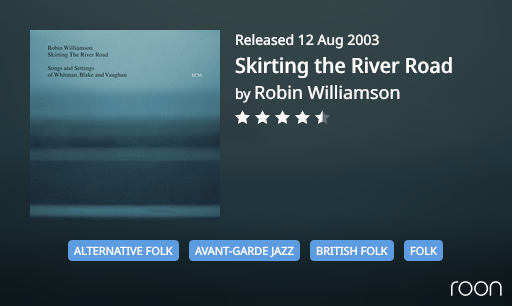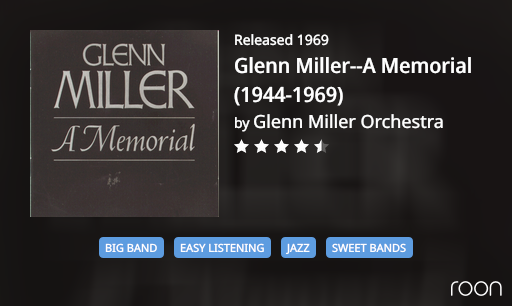 This recently released album is somewhat daring, and not because of the weird dead-living contrast still life cover design. It isn't 'yet another Vivaldi album', either. It puts in contrast some of Vivaldi's virtuoso violin concertos with newly commissioned virtuoso violin pieces by Italian composers, as to show what virtuoso playing meant mid-18th century vs what it means in the present. Then there the cover makes some sense… In addition there's some special effects version of Vivaldi's La Tempesta di Mare which made me startle… Listen at your own risk…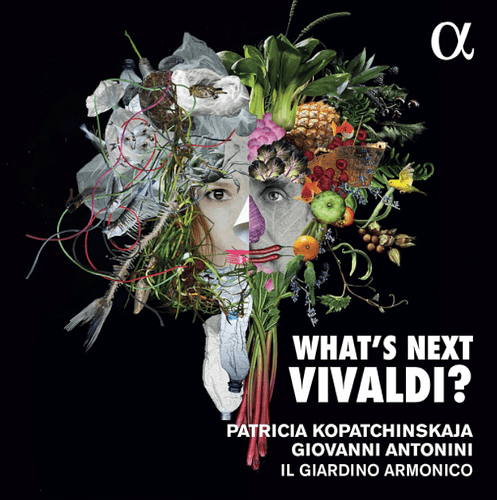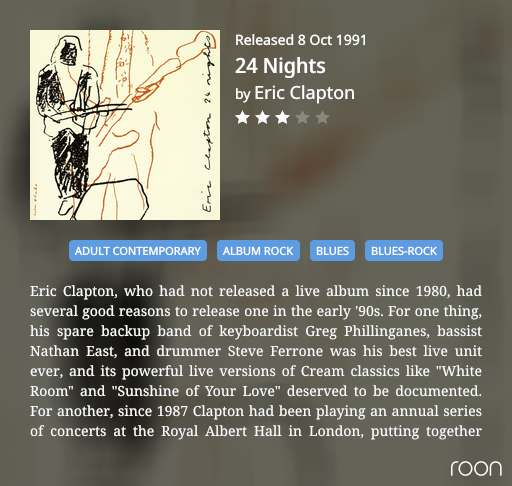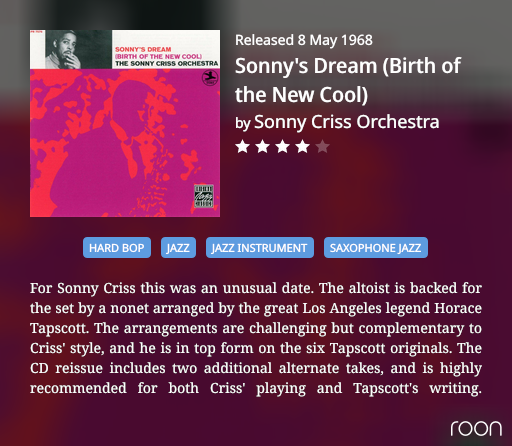 One of the great violinists in the tradition of the 19th and early 20th century plays wonderful small encore pieces… In him I hear my grandfather who played the violin and adored Fritz Kreisler…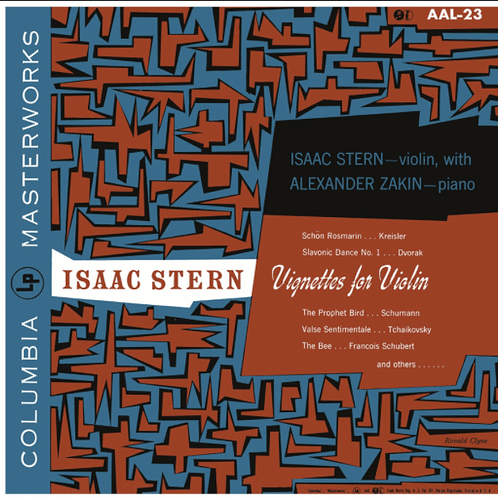 I had a listen earlier in the week. I had to turn it off. It was a bit "avant garde" for me at the time.
I'll have another go later.
It definitely is… although the violin playing is quite impressive and the recorded sound gorgeous.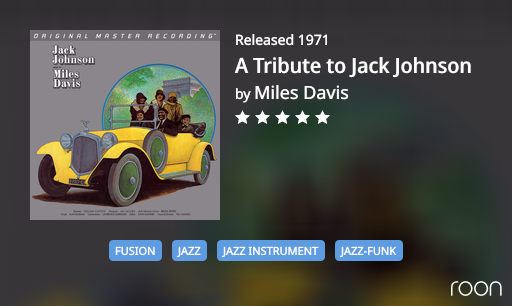 Missed this (Abigail Williams) last year but now added to collection and sounds good. From the same (I think) album cover artist currently listening this…
The Abigail Williams album was my favorite 2019 album. Very atmospheric.
The vocals are awesome!
I'll check out Bell Witch. Thanks for the tip.