It's a little out of date now but I did make a start
Qobuz isn't available in my country.
If someone could make a Tidal version I'd be grateful.
Or you could PM me the Roon playlist export file and I could make one myself with Soundiiz
Thanks.
Qobuz link isn't working?

Sorry please try link again - did edit it.
Thank Markus, got it

Try a little bit of Chase & Status with some High Contrast thrown in. Both excellent Drum n Bass artists.

If your setup works with that list you really got a great HiFi and room acoustics

"Baby Please Don't Leave Me"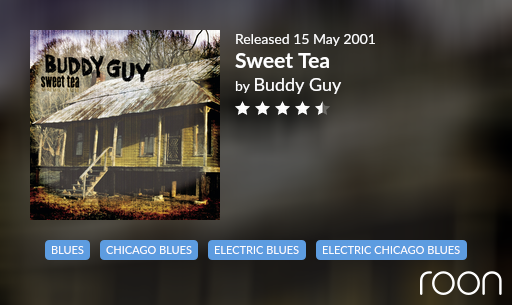 LFO - LFO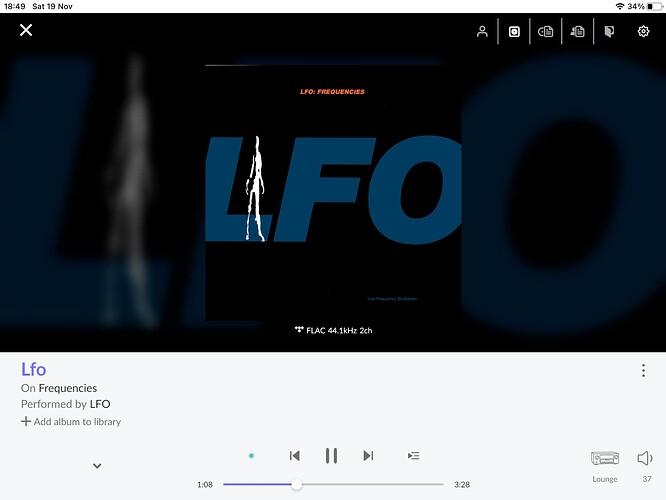 Apparently got limited in a few clubs due to bass destruction of the speakers… seeing this thread inspired me to go back and find stuff. Thanks for all the great recommendations - spent a happy night going through all this and putting it onto a playlist !
Deadmau5 - Nextra
Billie Eilish - Bad Guy
Salome - White Tides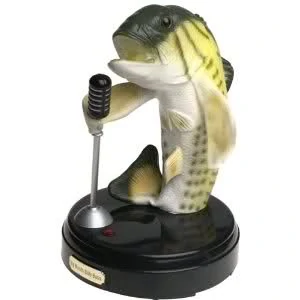 A classic old school bass track, if it's a bit muddy EQ it with a little troutble😉
They go through all the scales on that one.