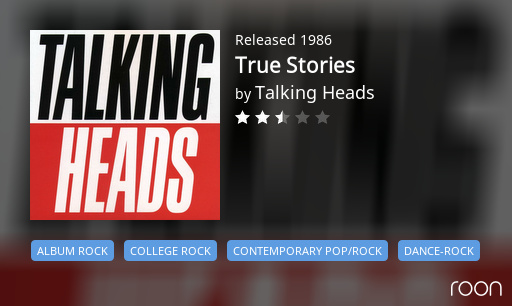 96/24 dynamik range 4!!!
I've auditioned it in comparison with my vinyl!
Desaster, vinyl was way better.
I'm a hardcore vinylista and love my Roon Nucleus for beeing super close and better as my analog player!
What is it worth to go with high res if they are of a dynamik range of 4or 5?
Plese enlight me, why I have to focus on high res?
Cheers, the not so serious
Armin