Album: Bridge: Early Chamber Music
Artist: The Raphael Ensemble
Label: hyperion
Release: 2004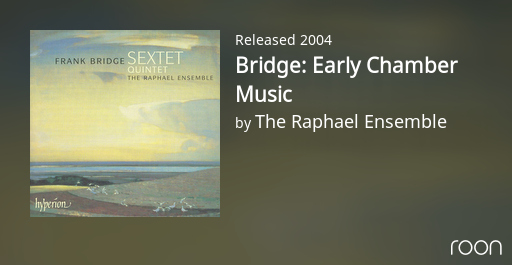 The Track is called 'Get It On'. Why on God's earth couldn't the American market cope with that idea.
Electric warrior is a great album though…
Album: Distances
Artists: Norma Winstone with Glauco Venier and Klaus Gesing
Label: ECM
Release: 2008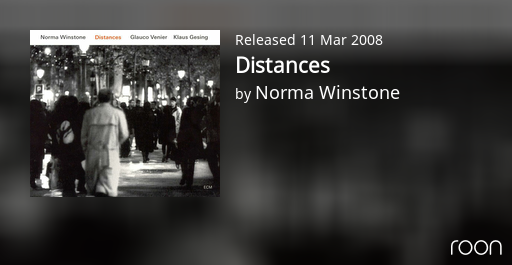 May contain traces of Jazz … (… being an ECM release … )
Genetic Engineering! I saw and met them on this tour.
Too puritanical back then. Remember they couldn't sho Elvis from the waste down for a long long time.
Was about to post this and occurred to me you've already done it probably Henri.
Liking this new material !
I like it very much. Lot's of well written songs. And the production is very good as well. The album has a huge and very clear sound. I also like some of the electronic influences. They are not huge, but noticeable. This album together with the new Riverside give me a healthy dosis of progressive metal for now. I may need more in the foreseeable future.

no idea why I came across this artist today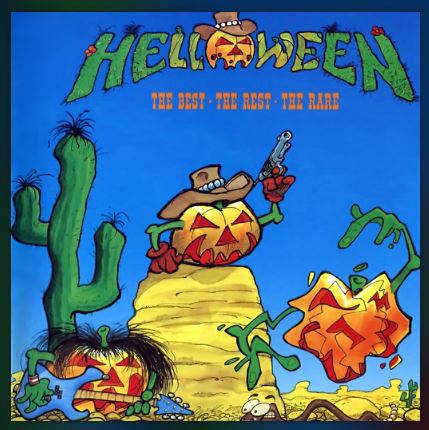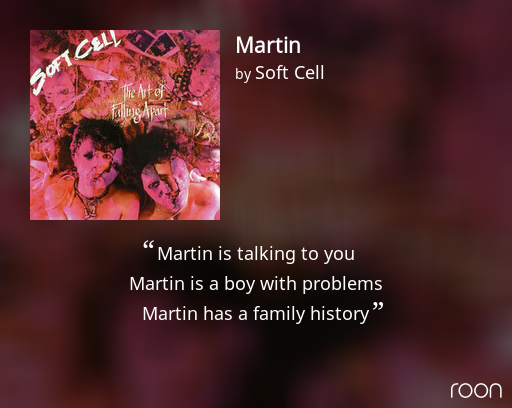 Happy Halloween!