Artist: BBC Symphony Orchestra, Andrew Davis
Album: Finzi: Cello Concerto · Eclogue · New Year Music · Grand Fantasia and Toccata
Label: Chandos
Release: 2018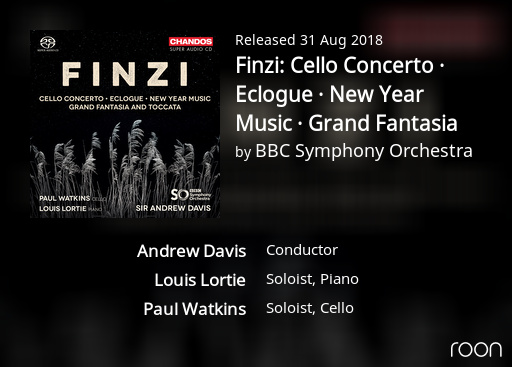 Happy New Year (Music)!

(Now I hope the BBC SO will drown out the fireworks outside…)
Nile Rodgers on Jools Holland's Hootenanny.
Thoroughly enjoyed Jools this year. Happy New Year!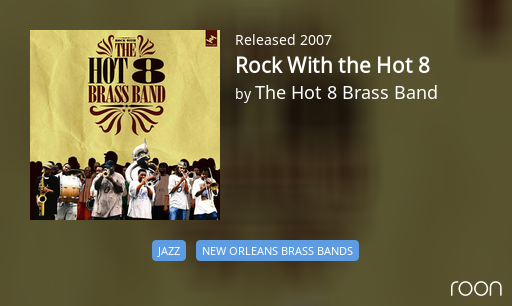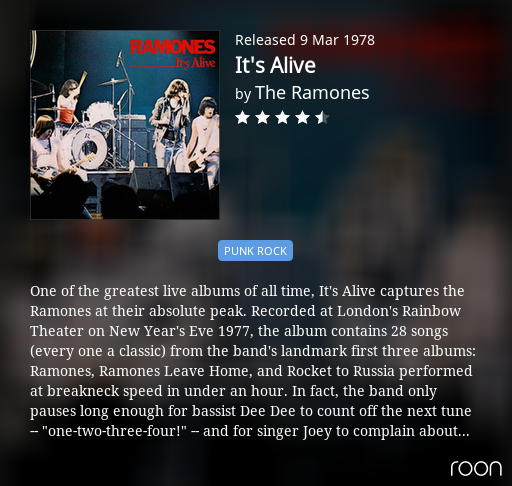 Recorded on New Year's Eve in 1977, this album
is one of my favorite live albums.
A happy new year to my fellow roonies.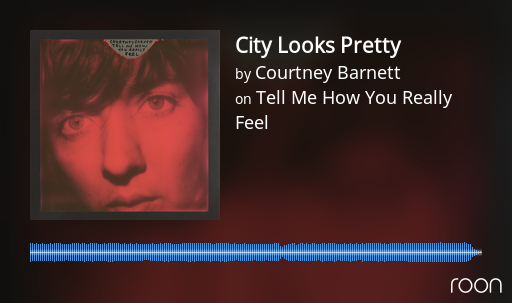 Happy New Year!
Someone to watch out for in 2019?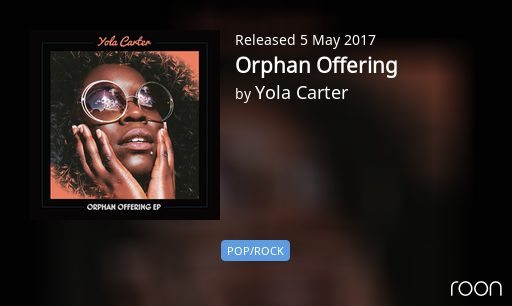 HAPPY NEW YEAR!!!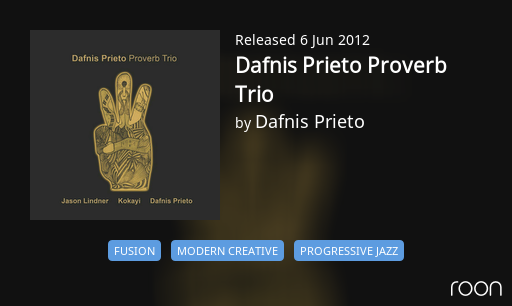 It has long been said that "there's nothing new under the sun," but this record counters that particular proverb's proclamation. Drummer/composer Dafnis Prieto has birthed an album unlike anything else in his own discography—or anywhere else, for that matter.
The self-titled debut from Prieto's Proverb Trio is a triumphantly trippy album that's built around the notion of jazz as a collectively improvised modern melting pot. Prieto, keyboardist Jason Lindner and singer/rapper Kokayi came into the studio without preconceived pieces and, relying solely on their firm skills in on-the-spot composing and playing experiences with one another, managed to close shop six hours later with a modern-day masterpiece under their collective belt.
The trio presents a unified aural front across all twelve tracks on this record but never repeats itself, starting out with " Into The Light Love," framing Kokayi's powerful neo-soul vocals with Prieto's driving drumming and Lindner's the-future-is-now keyboard sounds. "You And Me" comes next, serving as a mellow palette cleanser that clears the way for Kokayi's Konnakol-meets-beatbox on "The Magic Danzonette." The spacious "Extasis" is the least-focused number on the record, but proves to be a welcome contrast when placed next to the fun and funky jam environment of "You Got It."
Lindner's Bach-like keyboard work and Prieto's martial snare drumming introduce "In War," which features Kokayi's melodic, freestyle rapping, while the fusion of spacey keyboards and one-of-a-kind groove comes to the surface on "Vamos A Jugar" and "Talking Too Much." "What Have We All Done" takes the energy level down a bit, but "Dirty Us" more than makes up for it with its hard-hitting grooves and declarative vocals. As the album comes to a close, the trio touches on two very different ideals; "Mystery Man" comes off as ambient minimalism, while "Mother Nature" sounds like manufactured Latin folk music, with Prieto's "Afro-Andino" groove backing up Lindner's flute-like keyboard sounds.
While the "Proverb" part of this band's name may appear to seem ill-suited to the whole, it makes perfect sense when viewing the working parts. Prieto and company borrow musical ideals in everyday use, but twist them for their own purposes, creating something unpredictable at every turn. While Prieto has nothing to prove to anybody, this album is just one more example of why he so deserved the MacArthur Fellowship—a.k.a "genius grant"—that came his way.
Track Listing: Into The Light Love; You And Me; The Magic Danzonete; Extasis; You Got It; In War; Vamos a Jugar; Talking Too Much; What Have We All Done; Dirty Us; Mother Nature.
Personnel: Dafnis Prieto: drums, percussion; Jason Lindner: keyboards; Kokayi: vocals.
(Dan Bilawsky for AllAboutJazz)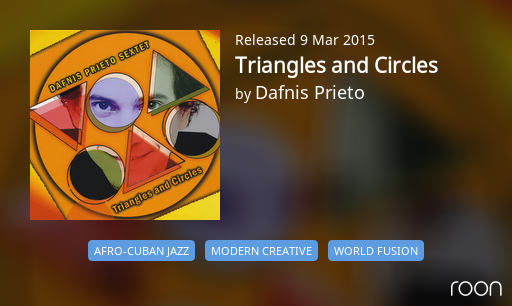 In and of himself, the Cuban-born drummer Dafnis Prieto has been one of the most impressive musicians in New York jazz over the past 15 years. Whatever band he's playing in, at some point the rigor of his playing commands you to focus directly on him. Each stroke of each different rhythm, from each different limb, feels exact, efficient, full of intent. A lot of bands, many of them Cuban ones, can show you how polyrhythm works with great clarity, as if demonstrating the intersection of gears. Mr. Prieto routinely does that all alone, with grace notes, even when he's playing behind someone else's solo.
But his style of composition explicitly puts the ensemble first. He writes pieces of music with great balance, in which one whirling ensemble section flows into the next, each containing a new melodic strain and just enough space for a soloist to make a mark over a vamp, then stop before indirection sets in. His sextet is full of fluid improvisers — the saxophonists Peter Apfelbaum and Felipe Lamoglia, the trumpeter Mike Rodriguez, the pianist Manuel Valera, the bassist Johannes Weidenmueller — but they're tightly managed.
Two particular qualities arise in the ambitious and organized "Triangles and Circles," his sixth album and the second by his sextet. One is external: its breadth of style. It represents a formally complex sort of Latin jazz incubated in New York over the past decade and a half, a movement in which Mr. Prieto has been crucial. But it also can put you in mind of music made by Wynton Marsalis (especially "Blah Blah Blah," a piece in which Mr. Prieto interprets New Orleans rhythm — which is something to hear if you're interested in rhythm) and some of Henry Threadgill's work from the 1980s ("The Evil in You," with its intricately stuttering, dot-dash written parts and clarion ensemble moments).
And it can also make you think purely of music as an organized colloquy, built of questions and answers: Wherever something emphatic is expressed, a riposte and a resolution will shortly arrive. All that's missing is a true, front-and-center, climactic drum solo from Mr. Prieto, which finally comes in the last minute of the last song.
(Ben Ratliff for the NY Times [May 4, 2015])