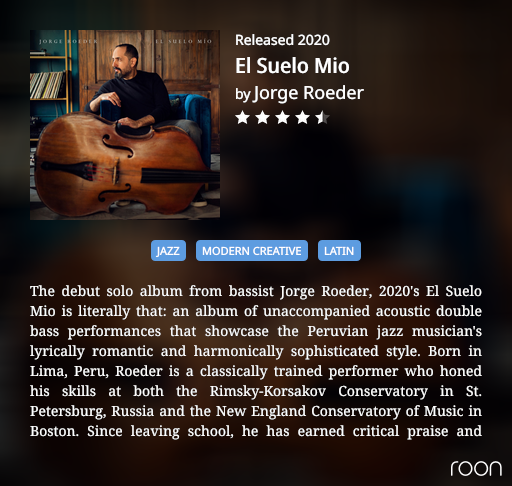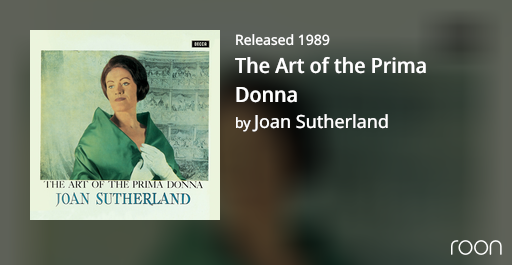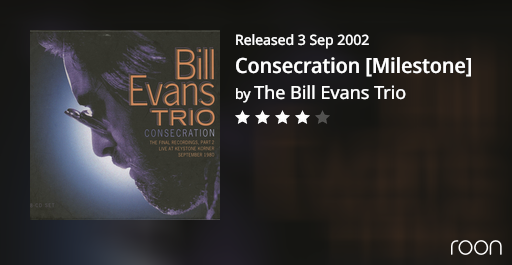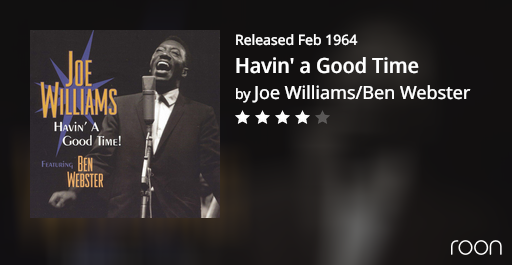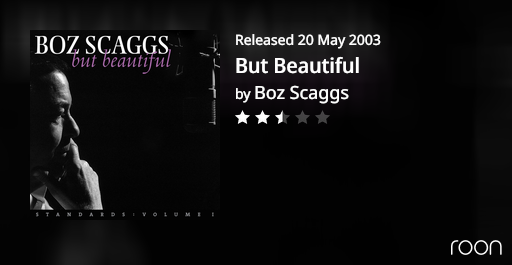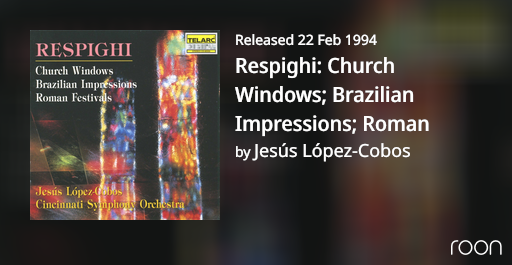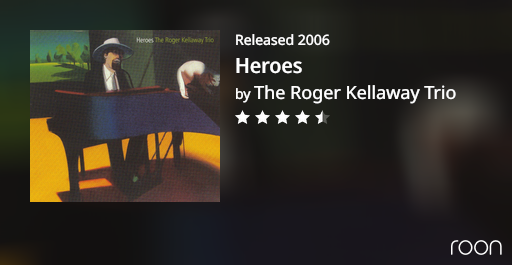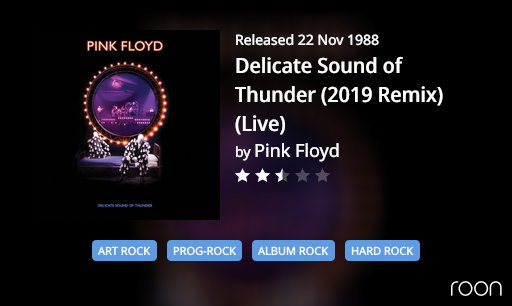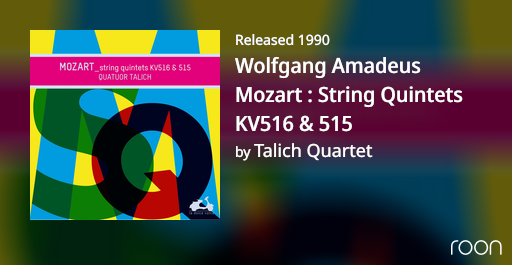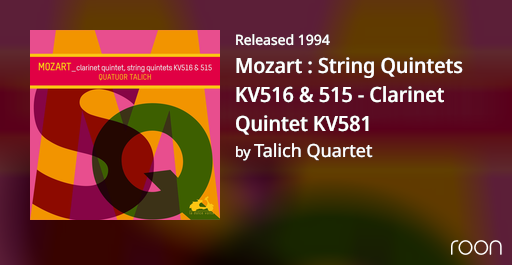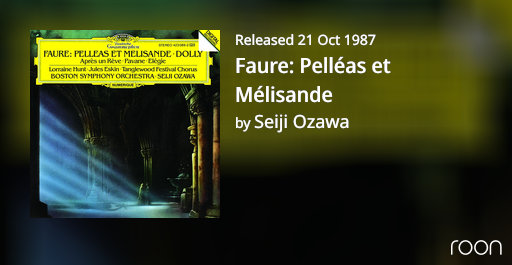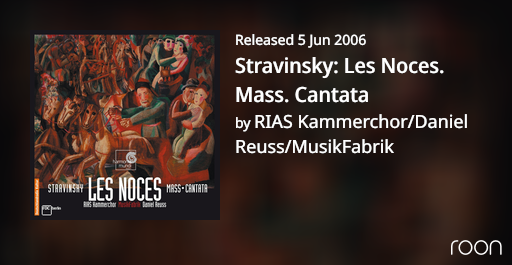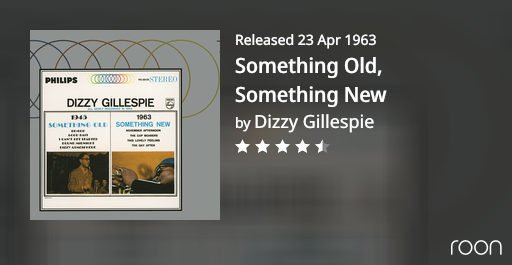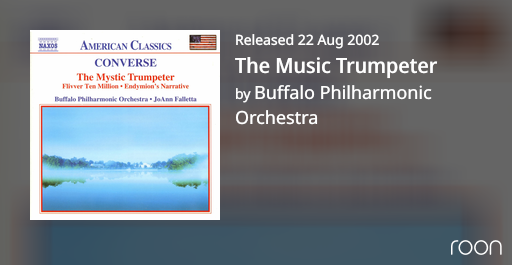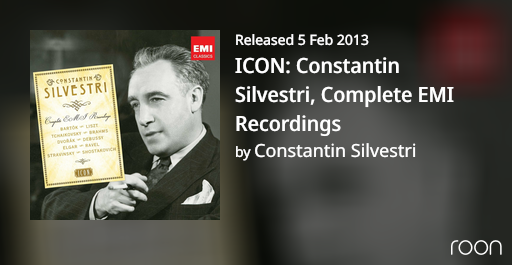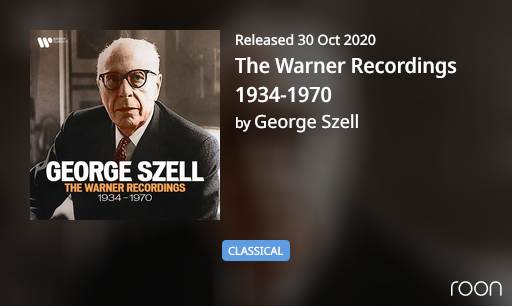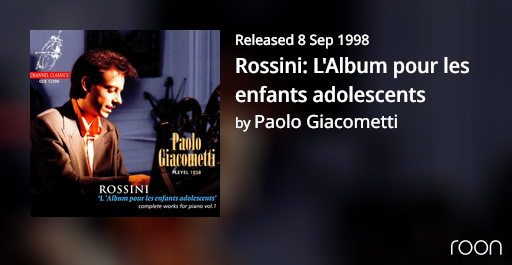 I found this album quite a few months ago and was going to post it because of the odd character fonts. I originally thought it was the Artist's intent, then I found this post by DavidC

and realized that I was wrong, but it's still the Artist, Four Tet, creating something very interesting.
This album has gone to the top of my play list over the past few months
here's what it really looks like and my lastfm scobble count: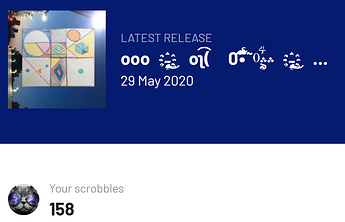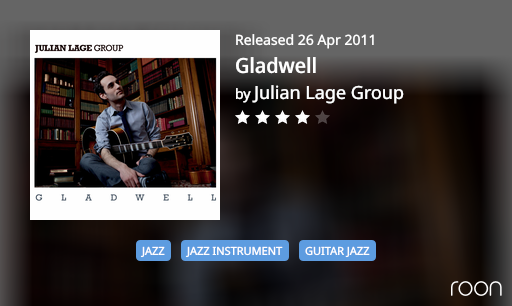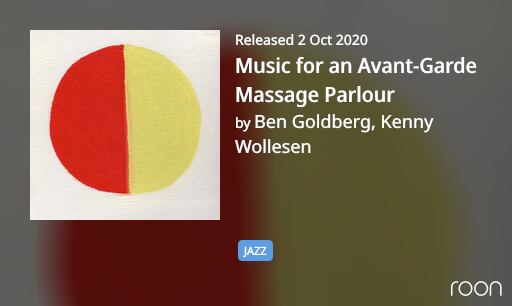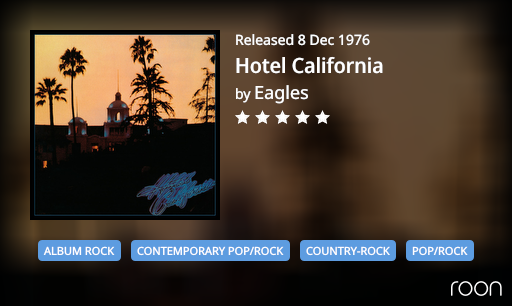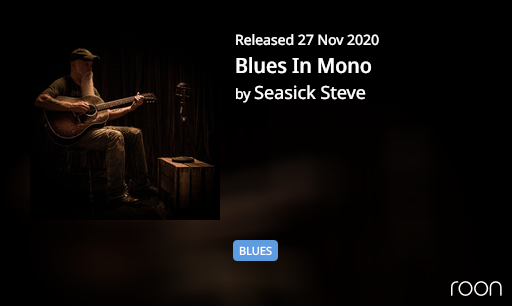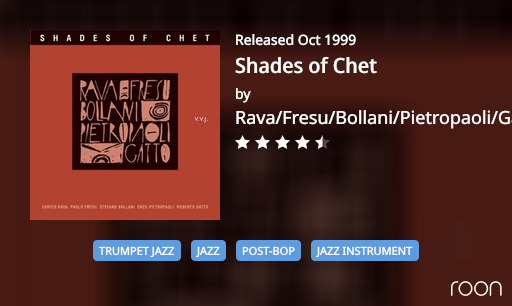 https://glidemagazine.com/250978/jazz-pianist-composer-eric-reed-goes-reflective-vs-energetic-on-for-such-a-time-as-this-album-review/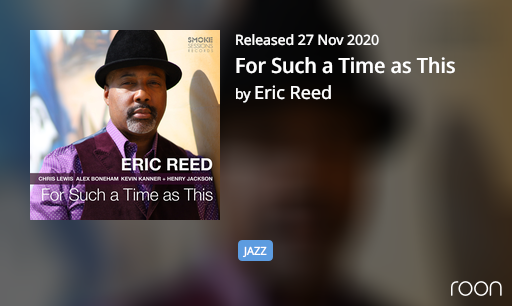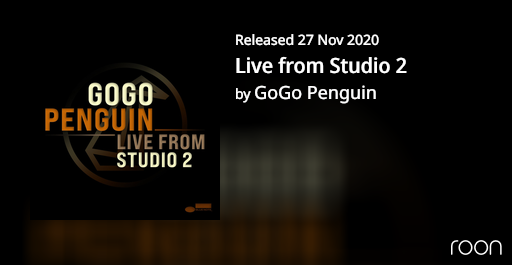 Rysanov plays Bach's cello suites transcribed for viola with near perfection. This release from 2010 earned a prestigious recommendation by The Strad; the second volume with the other three suites was released in 2014.