Oooh yes!!!

@Rockhound thanks for the share on this.
Very good re-creations and perfect for an early Friday evening
It's been a while since I discovered a black metal album I liked this much.
Certainly one of the better albums in the genre this year, I think.
@ds_2 highly recommended.
Available on Tidal and Qobuz.
:edit: I bought it on Bandcamp
You're welcome, glad you are enjoying it! You should check out his other solo work which is also excellent - Love Without Fear and Free Life.
Thanks, sounds excellent. Just started to compare it to other black metal albums released this year like Praise The Plague, Perennial Isolation, Jarun, Friisk… need to be ready for 2021 best albums list

The same here. 2021 is almost over! Wow, time flies when you are having fun.
Just bought that myself and looking forward to listening
Oh yes, she is superb, when she played for us, we knew at the first note she sang during sound check…
This was the encore, a song she had just written for her son…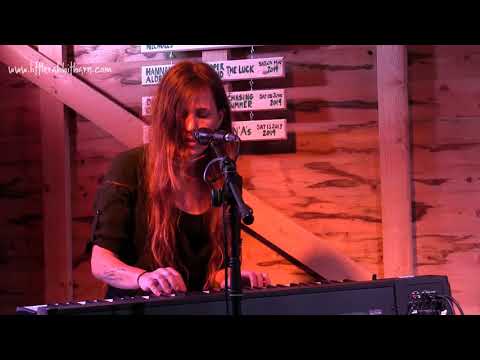 The day Reb Fountain came to play…
Uwe,
What's the name of her latest album you speak of? The latest I can find was 2020.
Thanks,
Larry