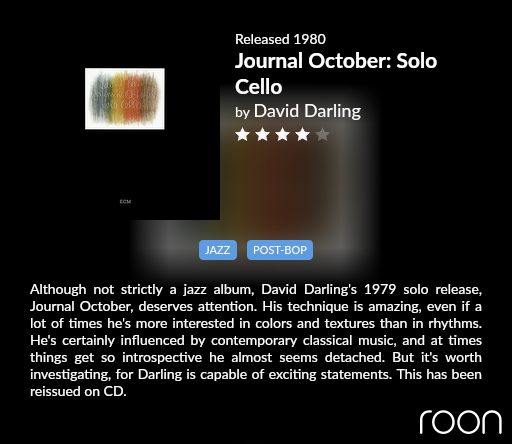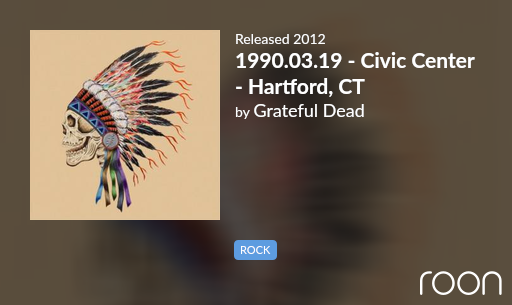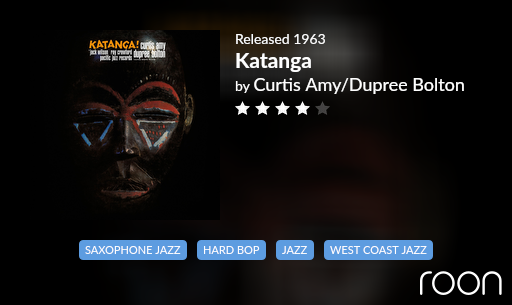 Gone way too soon…dammit! Miss the guy and all his talent!
R.I.P. (Dr.) Lonnie Smith.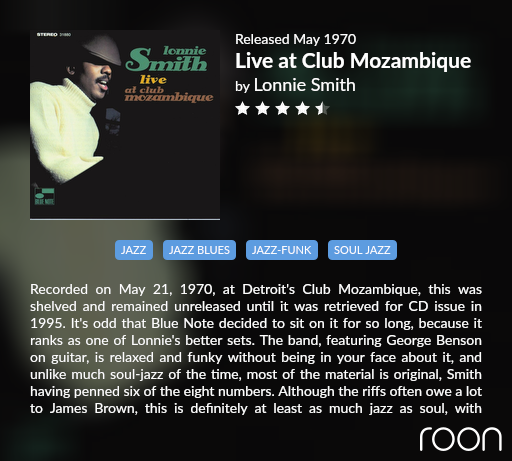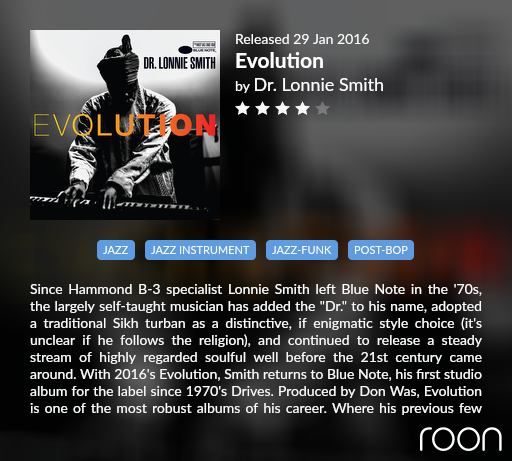 Kicking the month off with this of course. This takes me back to the early PC gaming days. TON did the soundtrack for game classic "Descent"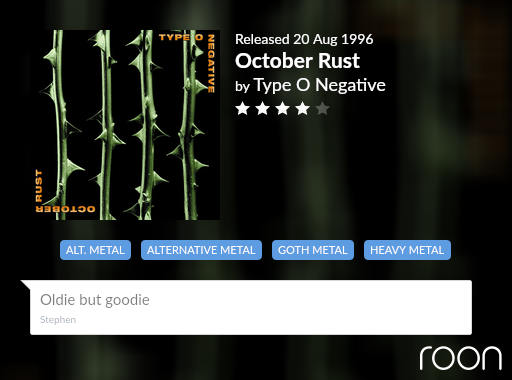 Yes, this sounds very good! When I saw blackened death metal tag, I had to skip last tracks of Anaal Nathrakh to start this. Based on couple tracks, impressive debut, thanks!