It's May so it has to be time for a fresh thread.
Enjoy the music!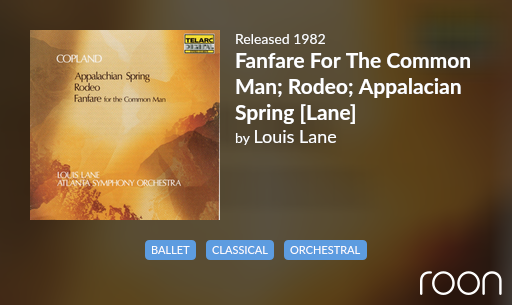 Still my reference Copland Appalachian Spring.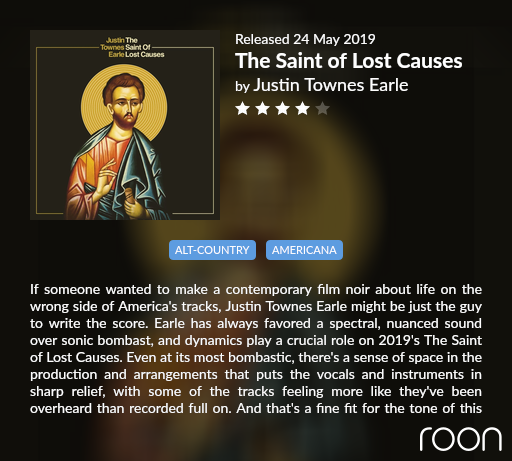 No wonder there's a smiley on the last one.
No Aerosmith with that quote?

its Tom DMC

This is really nice stuff from the two songwriters from The Walkabouts. Listening to Travelling Light on The Tindersticks 2nd album last night made me want to listen to more of Carla's voice and I didnt know they had done a side project.