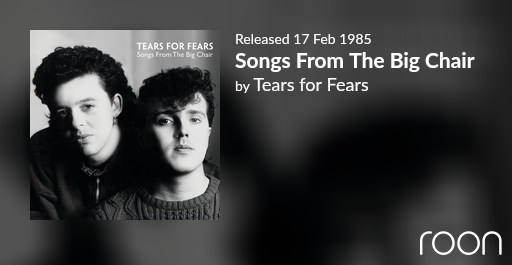 Hard to believe they were so young when they made this record. If you listen past the top-10 pop hits the record is remarkably deep, lyrically and musically. It's one of my desert island records for sure.
Mrs RH is a Kiwi - country is in meltdown!
They will bounce back. If not, then the apocalypse is truly upon us.
I'm sure they will. It's more than a religion there - even more so than (ice) hockey is here in Canada.
For what it's worth tell Mrs RH that the All Blacks, over the past decade, have provided me with the finest examples of sporting excellence that I have witnessed in my 50 year long life. I say this as an Englishman!!!
Absolutely! A real joy to watch at their very best.