thank you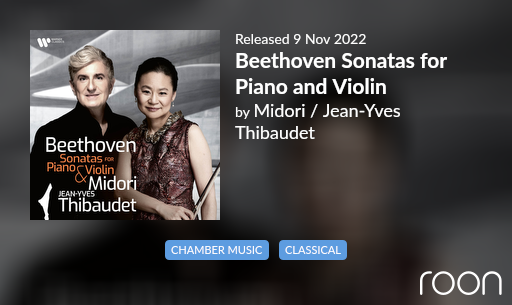 I had forgotten how stunning this album is/was/still is… well worth a listen if you like big orchestral productions along with electronica.
Another similar classic would be Rob Dougan's Furious Angels… still sounds amazing today. Only problem with the version that is available on TIDAL is that is doesn't have the Clubbed to Death track… which is a modern classic.
But that can be found here:
Where's there's a will, there's a way…

Hope you enjoy…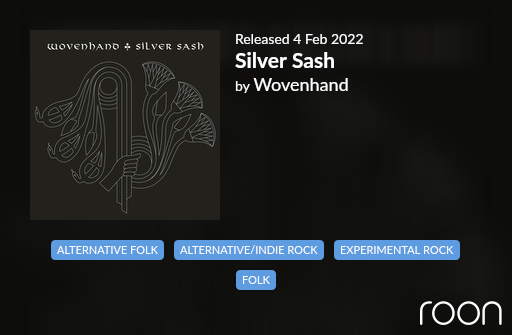 Henri have you had your download show up on Bandcamp?
Mine is still showing up as just the two pre release tracks

This is the Tidal version.
Be sure to add the band to your Tidal favorites in the Tidal app first, and add the new album as well.
Then go to the 'Tidal' section of your Roon interface and press the circle arrow a few times. That did it for me. YMMV.
Ah thanks for that clarification.
I pre-ordered the album on Bandcamp (with high expectations after the previous two), so just waiting for them to press the button to release it which normally happens very early.
If it doesn't happen soon I will add and listen on Tidal thanks

You're welcome. Always happy to help.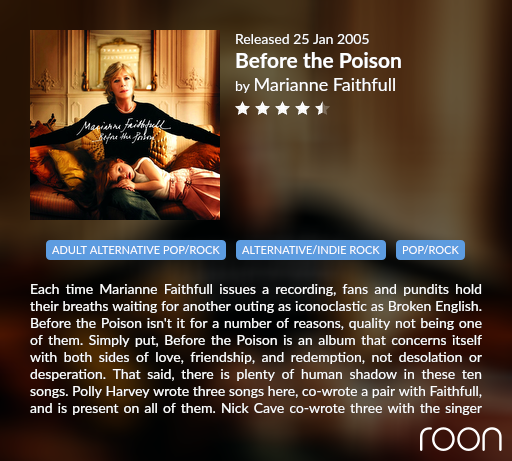 I'm walking a line but was unsure where this could go . . .
I forget how good this is until I put it on and bump up the volume just -><-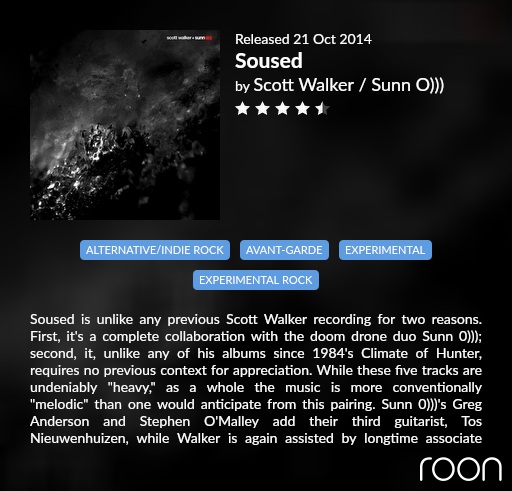 @MamaTried thanks for sharing this.
I wish I'd gotten the chance to see them play live back 50+ years ago. They're one of the greatest rock bands ever, and one of my top five favorite bands of all time. As a kid playing their cassettes on my little portable deck, I was mesmerized by their sound, artistry, and music talent … and I still am just as much to this day.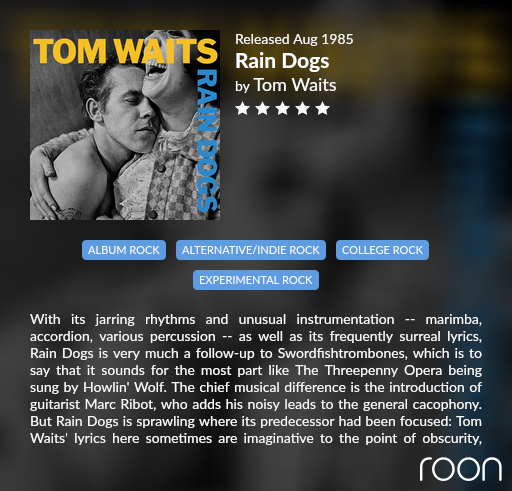 Will add this for a listen, thank you.