Do I need to start a " Show us yer mug" thread?



And hope that the right mugs are displayed

Looking very good as well


Mine is a mere 96/24 digital edition.
I need to be careful with the vinyl I buy as the wife is likely to notice when they go into a third IKEA storage unit, and we are already getting very close already after about 5 or 6 weeks
Moving onto to one of my secret side likes now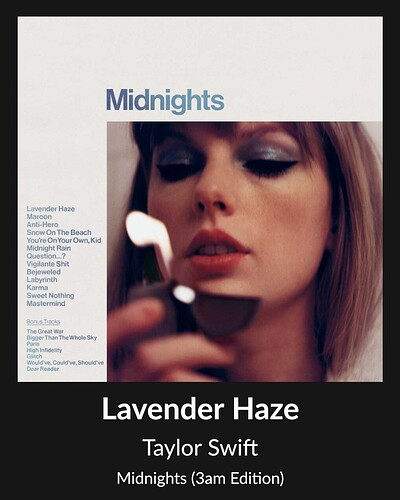 I did question it on first listen, but by the second listen I was thoroughly enjoying it

Off to one of our lrs, the only one that's open on a Sunday around here.
See you later with some new to me goodies( I hope!)
Spread what you have now across the three and it will be less noticeable when you buy more.
It doesn't do good to pack records too tightly into shelves anyway.
But I have only been allowed to have 2 for Now


I will get more space in the future, but I am making sure there is some space there for now