Damned if I do and damned if I don't…lol.
Why oh why couldn't the UK and the USA agree on the same darn day to move the clocks even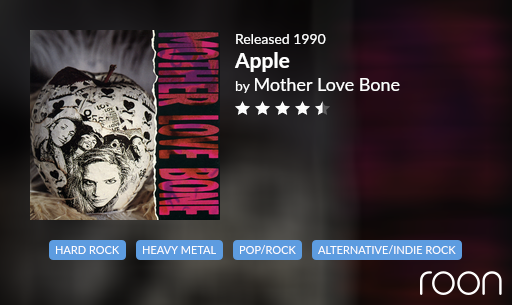 Put this on due to the earlier recommendation. Very good.
Probably my Fav Bryan Adams album. Raw and not as smooth as the follow up Cut's Like a Knife, still recycling some of the songs written for Prism, Randy Meisner, Ian Lloyd/Uriah Heep. And I love the title track as a song to just bounce around tooo.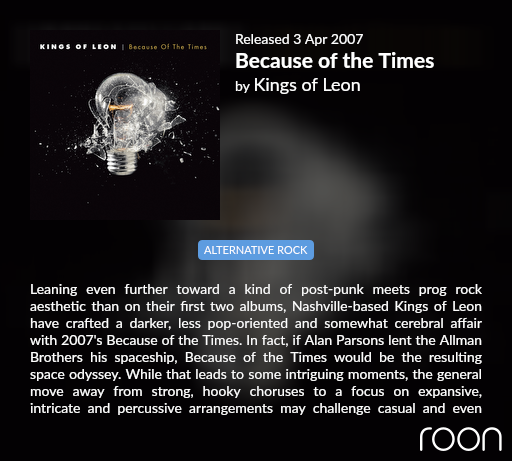 New thread title, what does anyone think?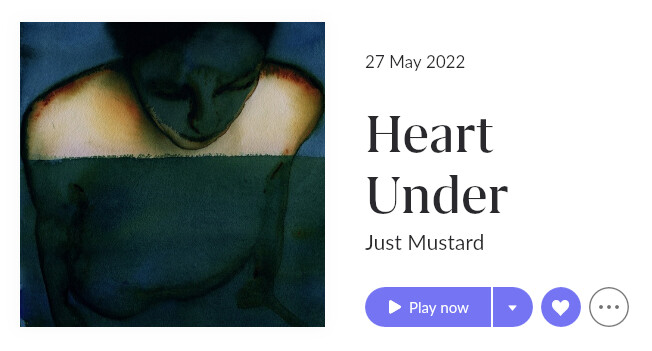 Sounds good to me since sometimes other genres get posted to this thread