I understand that all too well…lol.
I was fortunate in that I saw sense and trashed the 7.1 behemoth that my av system had become and made a clean start.
Just 2.1 now but quite better quality IMHO and her who must be obeyed says it sounds just as good and a whole lot less crap and wires around the joint.
Plus the amp has a decent built in Phonostage so it would have been rude to not slot a TT in there too

Wow, I did not know it exists.
Mine is built in. Website of people who did it still have the plans up.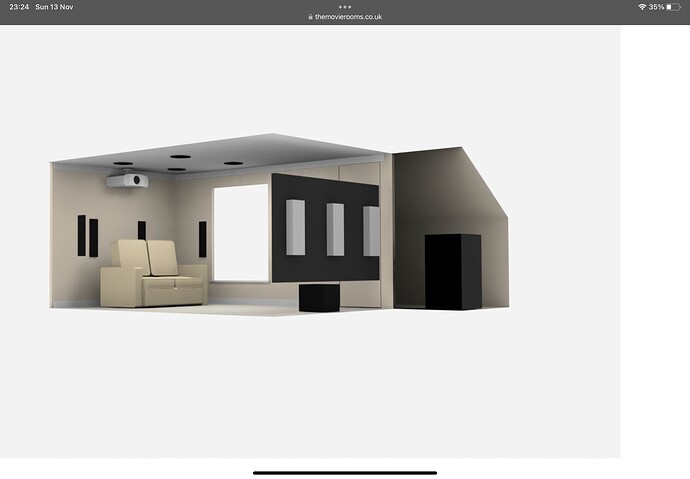 Have surround sound in living room too but with stereo amp with Home theatre bypass to give a decent stereo there too.
That's a "neu" one to me…
I found that much funnier than I should have. Nice one.
One of my favorite Kinks albums although I know it's not regarded as one of their best but this and Low Budget have always hit the spot for me.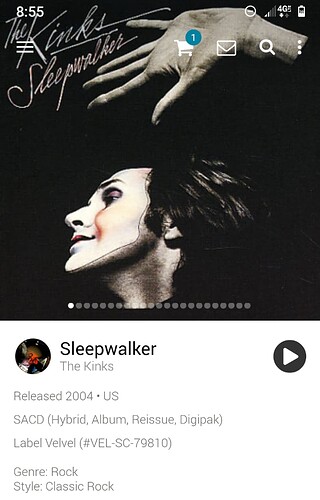 I neu you would say that.
A bit like New York then

And this is how I know we are almost the same musically. Lol.
My musical brother from another mother