I haven't compared it to the stock firmware, when I was investigating which router to purchase I stumbled across a thread on the whirlpool forums about the AC88U, people there were recommending Asuswrt-Merlin firmware as it cured a lot of issues that people were having, specifically Wi-Fi related. You can download it from this website: https://asuswrt.lostrealm.ca make sure to look up your specific model. It is free but I made a donation as a lot of work goes into it.
I'm not a technical guru but I can follow instructions, it was easy to install, through the Asus Web Router GUI: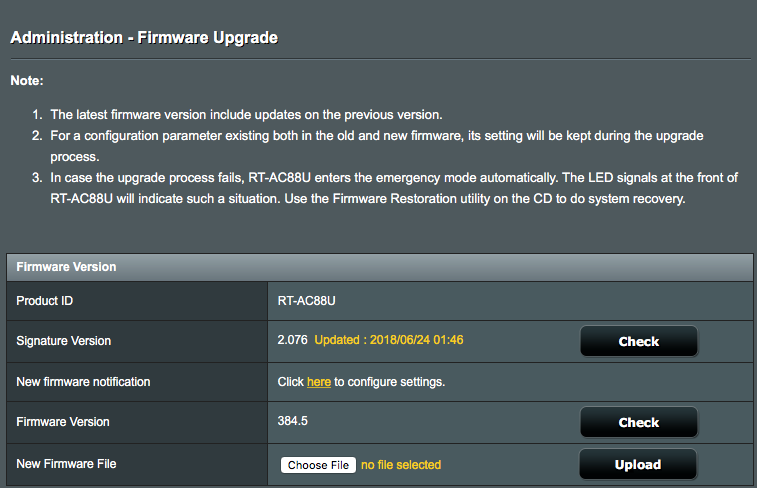 Make sure you back up all your settings first, in case something goes amiss. They release updates regularly and it shows when an update is available on the home page of the ASUSWRT GUI.