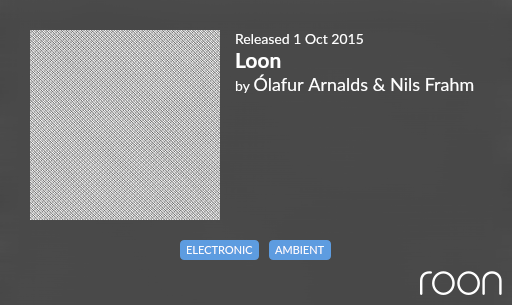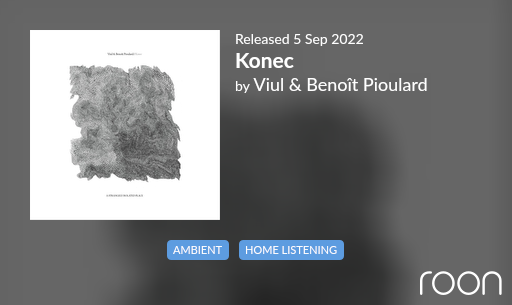 Forgot to mention this. I'm waiting for more snow so that it can be played again. I wouldn't say this is really ambient, but 75% of this album is beautiful and sparce. Her finest album in my opinion.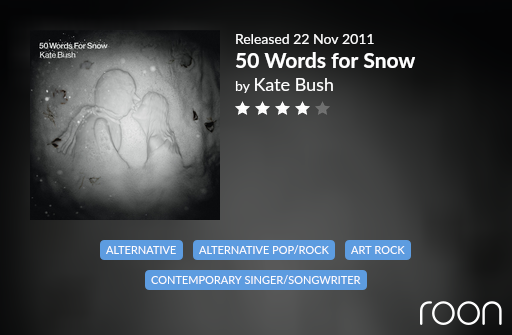 Fully agree with that. Snowed in at Wheeler Street never fails to impact the feels. I have deep love for Aerial too.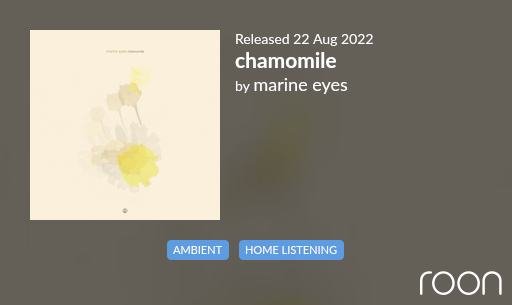 The first AWVFTS is my all time favourite album.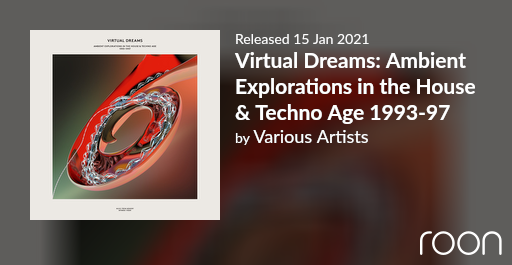 Thanks for this recommendation. Fantastic!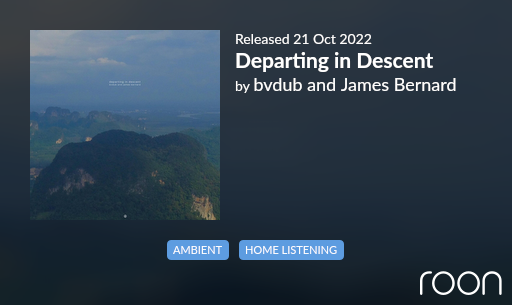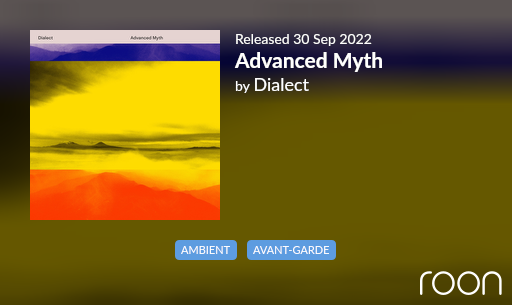 Have found many gems here…
Thanks @fireapple
I'm addicted, since yesterday, to the new Frusciante. I did not expect something like this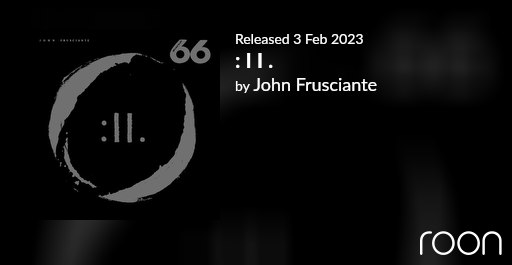 I have that in my Listen Later playlist. They are usually a leftfield house label, eh?
Now you have lost me

I think only for classical music I can remember labels as they are stated clearly on the cover. But for this Frusciante the 66 on the cover it is the label, Avenue 66 Subsidiary of Absurd Recordings. Good idea to track more recordings from there
The Lowtec and SW releases on there are recommended.
Also… this. Had I heard this last year it would have been my album of the year.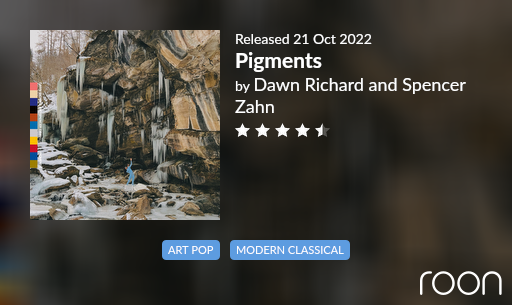 This I have noticed when was on new releases on tidal section of roon. nice