Content you're reporting an issue with
Power and the Glory credited to Phil Ochs. Different song, this Power and the Glory should be credited to Graeme Douglas.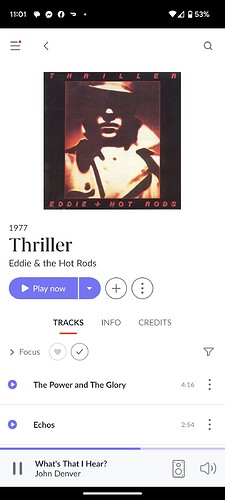 Have you made any edits to this content in Roon?
No
Is the album identified in Roon?
Yes
Is this content from local files, TIDAL, or Qobuz?
Tidal version.
Screenshot of import settings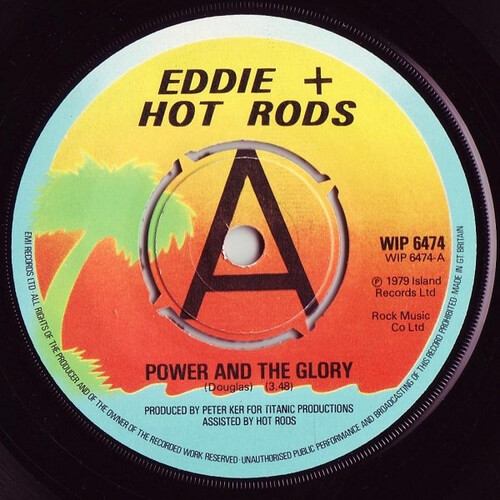 Description of the issue