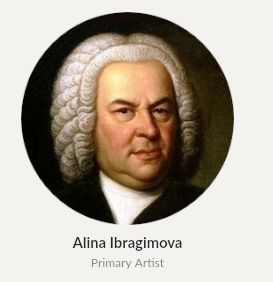 This 'Alina Ibragimove' surely looks like a well-known composer…
After spending days and day on my perfectly tagged (classica) files I'm now about to quit Roon alltogether.
Everytime (really) I add an (unknown) classical album, I have to check composers, artists, images, titles, works, movements and what all.
I installed Minimserver, am totally happy with the metadata, and will accept the minimal difference in audio quality.