How about this?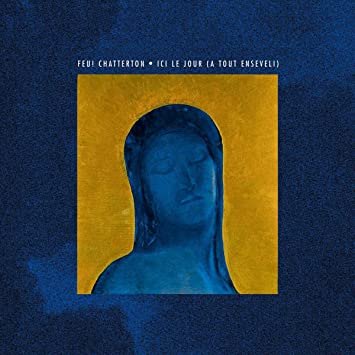 My favorite album? Tormented by Staind
The album cover
@AceRimmer Do you like Staind?
If you like Staind

hell yeah, buddy me too!
I do and have seen them live twice.
Have most of their albums on CD.
Book of roses - Vollenweider. Magical music…
The city - Vangelis. Industrial music - for me #1 from Maestro
Blade runner - #2
Singularity - Jon Hopkins. Strange but I like it
Drive soundtrack
Big blue soundtrack
The soul session - Joss Stone
Overgrown - James Blake
Twin peaks soundtrack
Nielot - Król (warning: polish music

)
Requiem - Mozart
Plus maybe 10 more but not as important for me… Sade etc:)
But first 3 albums are my favourite for last 20y
It reminded me it's been a year since I posted anything here. Going with a soundtrack album but it's a good one. Fifty years since the film was released, the blu ray is worth a purchase as well. The record is one belting reggae track after another, Johnny Too Bad, Pressure Drop, Shanty Town and Draw Your Brakes would be my top four tracks but the album doesn't really put a foot wrong for me.
Obviously, I hope, Qobuz & Spotify (free) are also included for the benefit of all

I saw this, underage as it was an 18, in my home town. I thought it was tough where I lived until I saw this, quite an eye opener for a 16 year old.
Bizarrely, it was a double feature with Carwash.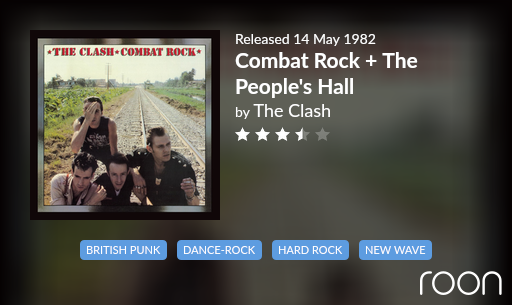 I've lived with this album for 40 years now, I still have the vinyl version I bought when it was released in 1982. Even after all these years it still has me dancing around my living room. The album fades a bit towards the end but side one (tracks 1 - 6) is just stunning.