I updated to 1.3 last night and everything seemed. Today my iPad Mini 2 is displaying 4 copies of every album.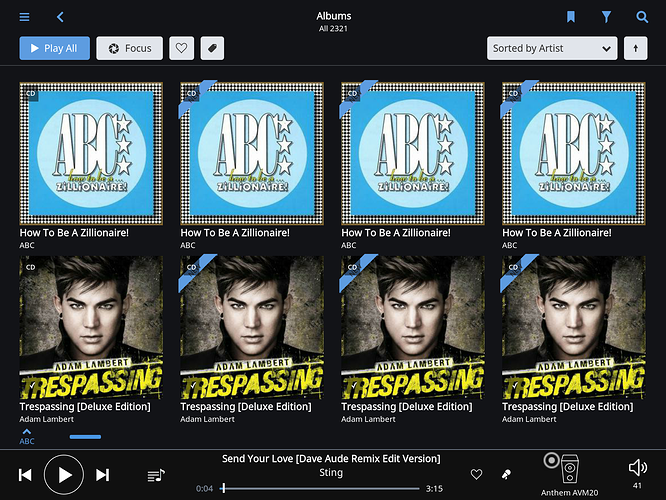 My iPhone 6s is displaying albums normally. Both the iPad and iPhone are running 1.3 build 188.
Any ideas what is going on here and how to fix it?