I agree, first fix speakers and electronics, then setup speaker positions and listening positions, then treat room acoustics and only as a last step do room correction. In some cases, room correction might not be needed, and it some cases it will very much improve the sound.
I think one partial reason about the "loss of energy" and feeling of thinness is because most people are not used to a flat frequency response. But in some cases, room measurements can give very localized readings which turns out wrong, which is why I suggest RTA and averaging measurements over an area.
But when all is said and done, its your ear that should be the judge. Some people like +15 dB on bass and higher frequency (my wife's son being one), some like an almost straight house curve (for example, the default curve in Dirac is very flat).
Personally I like a curve like this, makes it a bit more fun and livelly: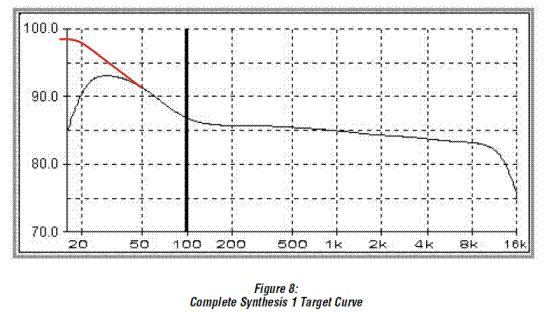 The reason you need (or want) a house curve is because some frequencies does not sound flat even if they are, for example bass sounds lower at equal energy, and higher frequency sound higher. So to get a flat sounding system, you need a house curve. The default in REW is something that will produce a flat sound.