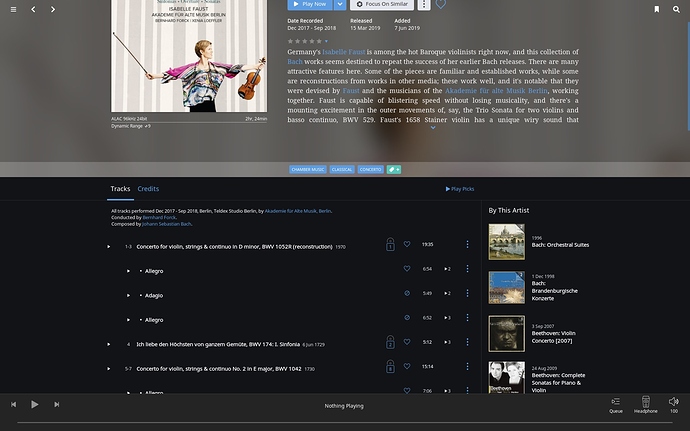 "Favorits or Ban" Marking a song that you do not like is useful because it skips songs that you do not like when you play that album. (Example image 2 & 3 tracks.)
However, clicking the play icon to the left of the song will not play it song.
I don't like it song, so I usually don't want to listen, but I want to listen occasionally.
Do I have to unmark one by one to listen?
ps.
The image is an example, so I do not dislike this song. I like it.