Hi Seb
Have published the streams you have sent - but both mp3
It would be good if you could find any higher quality streams plus any artwork they may have for the listing
Bermuda is not on our list (I am another Roon customer and hence a volunteer radio curator) so I will take this up with one of the Roon guys
WVFS Tallahassee 89.7 FM
V89 "The Voice of Florida State"
live stream in MP3 44.1kHz 24bit 2ch 160kbps
V89 is a non-commercial, educational, public radio station in Tallahassee, Florida, USA.
On air 24/7/365
Hands down, one of the best college radio stations in the US.
http://voice.wvfs.fsu.edu:8000/stream
https://wvfs.fsu.edu/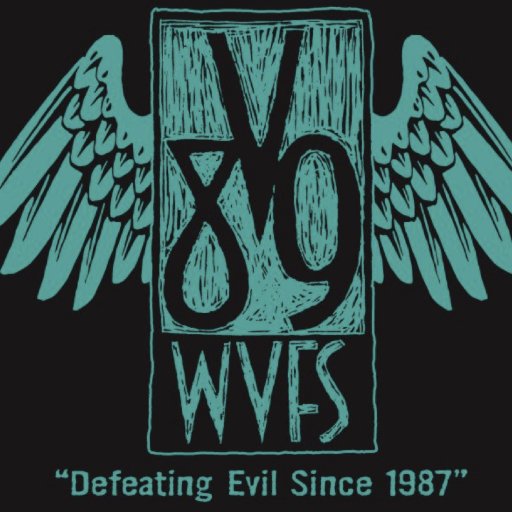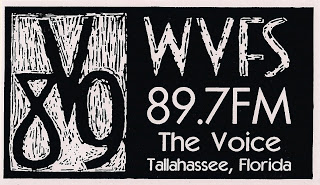 Excellent! Thanks Brian, I see V89 in the search results now.
320 stream added. Thanks for finding it.
I see the 320 stream option for for McIntosh now, but it's still playing the 96kbps stream for some reason:


Any ideas? My manually created link still connects to the 320 stream.
Thanks
Same for me, this is strange.
When I stream with VLC it streams at 320kbps but indicates "MPEG layer 1/2" not MP3?
Flagging @dylan
I see same problem here in UK, although I can play with Roon's US servers, which made me think it was US only.
But like Rémi, I can also play with VLC, but not as raw stream.
Thanks for flagging me @alec_eiffel — We will look into this.
Done, please check.
@dylan. Can you add Slovenia to locations please?
Wow, that was quick, thank you.
Will check on wednesday when I come back home.
Thanks, Matevz
I updated the location categories — This should reflect in Roon soon.
Thanks!
Thanks, both stations are found in the search result
I'm still hoping to get CNN News and Fox News (television versions) here in the U.S. I have these channels in my Bluesound app but it's still not available in Roon. Thank you.