hi guys.
im using roon and tidal.
2 screenshots below.
when in Roon and i go to Tidal playlists i see them all there.
but when i lke a song and wish to add it to playlist it doesn't show
the Tidal ones…instead i have been having to create new ones in Roon
to try to duplicate my Tidal playlists.
tidal playlists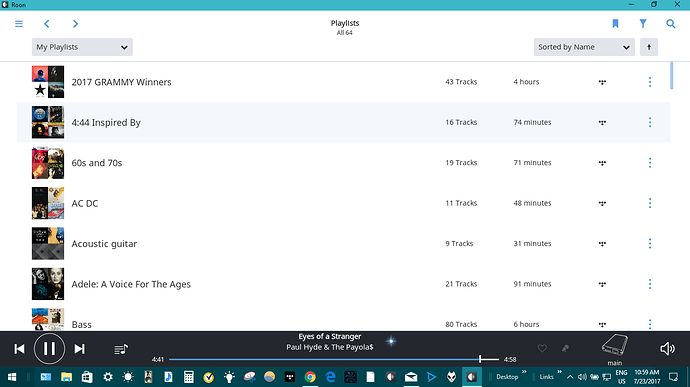 adding a song doesn't show tidal playlists