hello,
Since the latest version, sorting albums no longer works.
You can see my settings on the first screenshot.
My sort settings:


As a result, however, I always get the oldest versions displayed first.
This seems to be a bug.
My second screen shows the result of the sorting.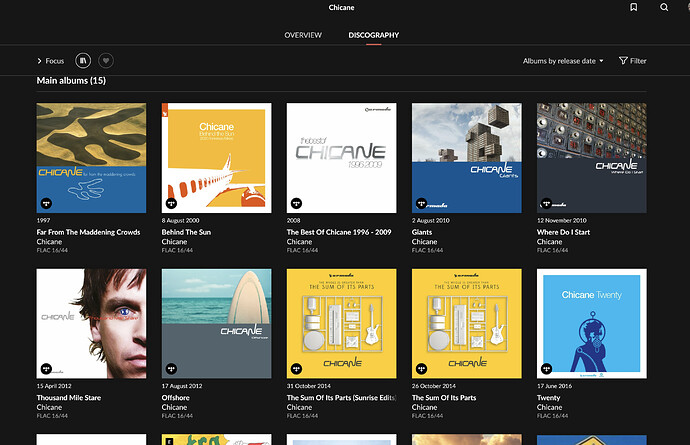 No matter which settings I use, no success.
I admit that I am quite disappointed. The new version is very buggy and often crashes on IOS.
I use MacOS BigSur 11.2.1 as RoonRemote
I hope for a quick solution or at least more possibilities
Thanks
Holger