Out of my library of 1900 albums, I've come across one (FLAC encoded) which will not play via my OPPO UDP-205 endpoint. More correctly, the Play progress bar moves along as though the tracks are playing but no sound comes out at all no matter how high I turn up the volume control on my amplifier. The same album ripped to AAC is playing normally. The FLAC version also plays normally on my PC, iPad and on my Yamaha receiver via Airplay. This album was ripped from a standard Red Book CD to FLAC using dBPoweramp as all my other albums are.
The album is Luz y Norte by Andrew Lawrence-King and the Harp Consort.
My setup consists of Roon Server and Roon Core v1.5 (build 339) 64bit running under Windows 10.
The CPU is an Intel Core i7-3770 3.4GHz with 8GB memory.
Connectivity is via wired ethernet.
My music is stored on a D-Link DNS-320 NAS.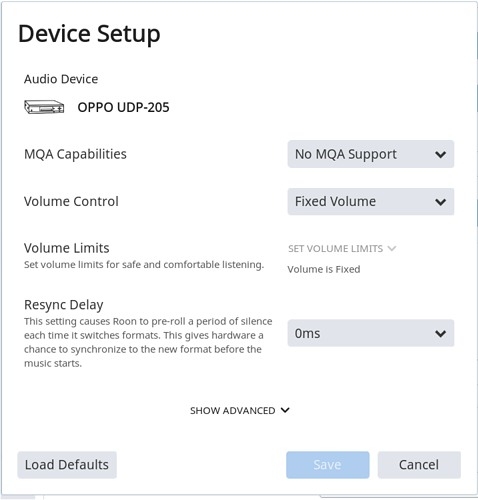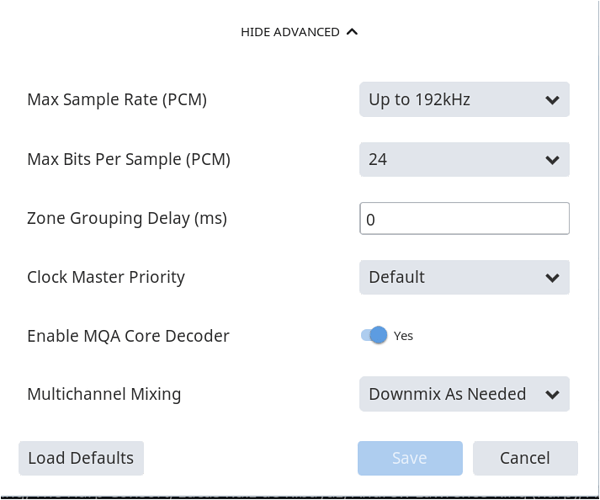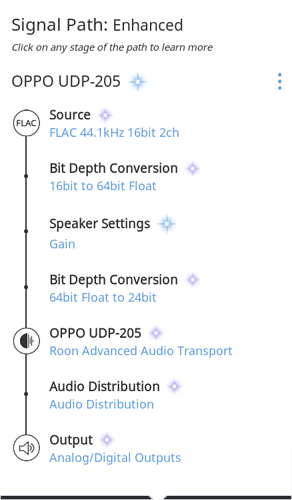 I also tried disabling all DSP but the result was the same.
I would appreciate any guidance to solve this mystery.
Many thanks.