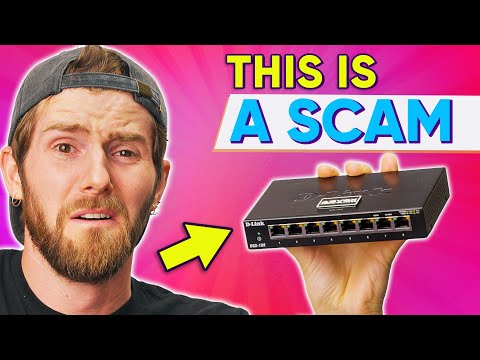 I'm not going to make much comment, but this tech youtuber examines the inside of an Audio Quality Switch. I bring this up because frankly unless you have a super noisy (electrically) environment or distances that exceed 100m then there is really no need for even optical networking with respect to audio streams.
I do respect YMMV but unless you are doing double blind tests then I'm not going to believe you.
I have listened to very expensive HiFi such as Bowers And Wilkins high end speakers. I've bought a $3000 CD Player and $600 headphones and a $2500 power amp. I can hear plenty of differences and find extra detail in the analog side or the Digital to Analog side, but don't waste your money on better digital - ethernet has enough error correction that chances of corruption is very very small unless you are in an industrial electrical environment.
Throw your rocks now.