I recently kickstarted an Android Remix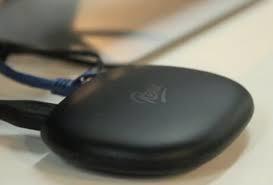 this little guy is running an Android variant which has been made into a functional desktop environment. it comes with 2 GB of RAM, 16 GB of Storage, an SD card, plus ethernet, wifi, bluetooth, and USB plugs.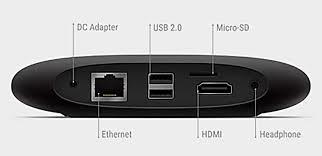 I have loaded Roon onto it and have used it as an endpoint with the headphones plugged into active speakers and I have used it with a Dragonfly plugged into one of the USB ports. Worked like a champ. For 40 bucks, it is going to make a nice little endpoint for RoonSpeakers.