Service dropped off yesterday and refuses to come back in. Internet works in the house, are the main servers down?
**Core Machine (Operating system/System info/Roon build number) **I
nnuos zenith mk 3. Build was whatever new thing uploaded a few weeks ago
Network Details (Including networking gear model/manufacturer and if on WiFi/Ethernet)
Verizon stuff and house stuff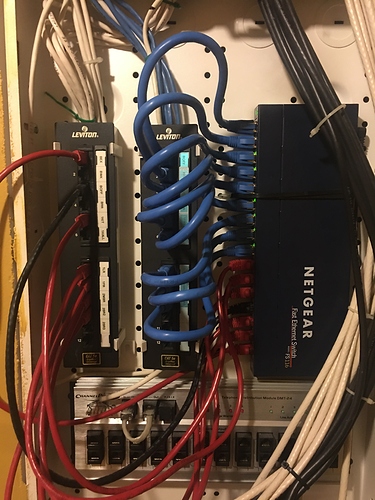 TEXT GOES HERE
Audio Devices (Specify what device you're using and its connection type - USB/HDMI/etc.)
The main systems? Server, via usb to dac to amps
Description Of Issue
Roon kicked off suddenly on december 3 and have not been able to log back in for 25hrs. Assuming your servers down?