I use and love Audeze LCD-3 headphones. I like the planar magnetic technology, have since my Magnepan Timpanis in the 70s.
And for travel, I got the closed-back EL-8 — very nice, the closed back is regrettable, but sometimes a necessary evil.
With the EL-8 I also got the Cipher Lightning cable/DAC/amp. Very convenient and well integrated with the iOS device. It is limited to 48k by the Apple software stack, but still very nice, not a huge letdown from the regular cable to my big rig.
But these cans are big. Make me look like Lando's droid in Cloud City: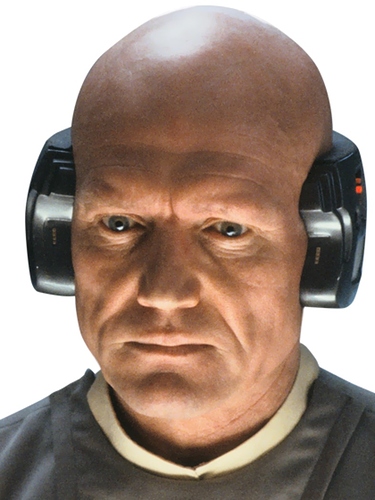 So I decided to try the iSine 20, Audeze's in ear technology. Still planar magnetic, but small. I have never liked the idea, but I was assured these are not really in-ear, more comfortable.
They do indeed sound great. Not quite like the LCD-3, but great (and a little DSP helped).
And the mobility is wonderful. I can wander to other rooms, out to the deck or the back yard, use exercise equipment, with the full capabilities of Roon.
They do hurt my ears. I have very dainty ears, it seems. I'm testing to see if I can get used to them. Audeze has a 30 day return policy.
They have variants of this technology from $200 to the $2,500 LCDi-4.
Anyway, this is not a product review. It's more if a commentary on the importance of convenience and mobility, and how great it is that Roon's iOS output mode supports this. Sure, this is not the only way to do this, a Dragonfly and any headphone can do this. And I love it. Decoupling from the huge audio altar.