Core Machine (Operating system/System info/Roon build number)
iMac 27, Late 2012, macOS Mojave 10.14.3, 2.9 GHz Intel i5, 8GB/ ROON Version 1.6 (Build 401)
Network Details (Including networking gear model/manufacturer and if on WiFi/Ethernet)
Wired network/ Ethernet connection to iMac
Audio Devices (Specify what device you're using and its connection type - USB/HDMI/etc.)
iMac 27 (ROON Core) > McIntosh C50 Preamp/DAC via USB > McIntosh MC452 Amp via XLR cables > Speakers
Description Of Issue
I'm experiencing audio dropouts during playback.
This started happening about 6 months ago, but it was sporadic and not very often. Nowadays it seems to happen every time I try to play music using ROON. The audio dropouts can occur 5 minutes into playback, or if I'm lucky, I may get 30 minutes of playback. When the audio dropout occurs, everything in ROON appears to be functioning correctly… the playback time-bar continues to move along and ROON still recognizes the audio-zone connection. I have noticed the dropouts typically happen when I try to change the song or album and it usually does not happen while music is playing.
Once the audio drops out, I have to power off/on the preamp/DAC in order to get the music to play again.
Please advise.
Thanks, Jeff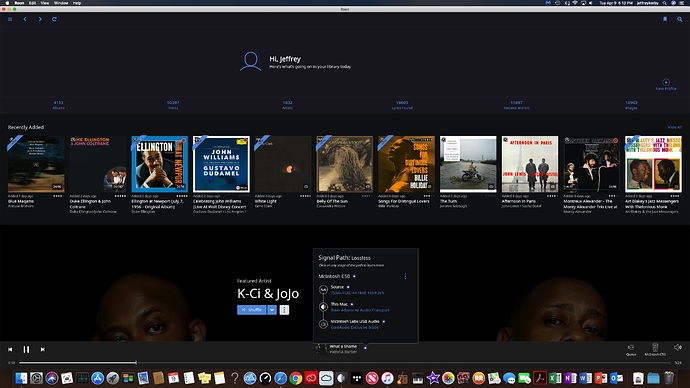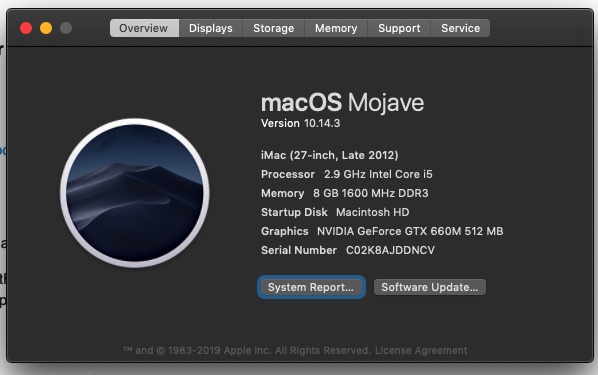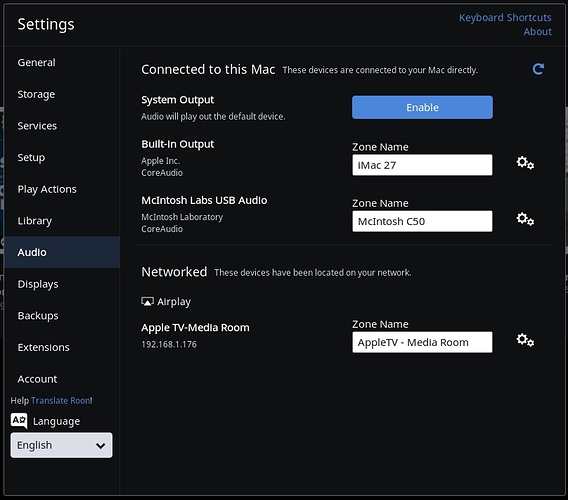 (upload://iXTnmL0yT12SwiF9RngfLQXz2vQ.jpeg)