The P7 which has aptX decoder, does work from iTunes thru BT to P7 on W10 core desktop. With Roon, after trying several variations on DSP and other settings I have 2 zones associated associated with the P7W; one which won't allow queueing and doesn't play anything, and a 2nd which does play but with a periodic (on order of ~2Hz) popping noise that maybe sounds like a buffering problem. I am new user since early January 2019 and have been primarily using KEF LS50W as output device.
Update: I now have had good playback occasionally that sounds great, but it is not repeatable. It seems like changing anything in either Windows or in Roon Device Settings for P7 will fix the problem but next time problem is back. It also seems to behave differently depending on Tidal or local music source.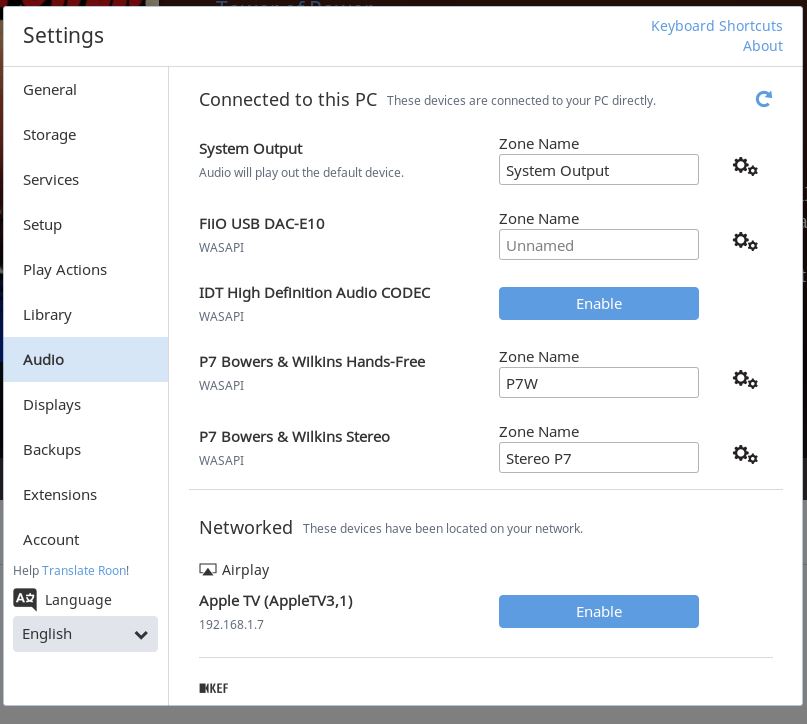 Update: BTW I am using a USB BT dongle for BT on core desktop!
You can see the 2 devices detected on core in following SS. The one that has worked a couple of times is Stereo P7. The other won't allow anything to be added to queue.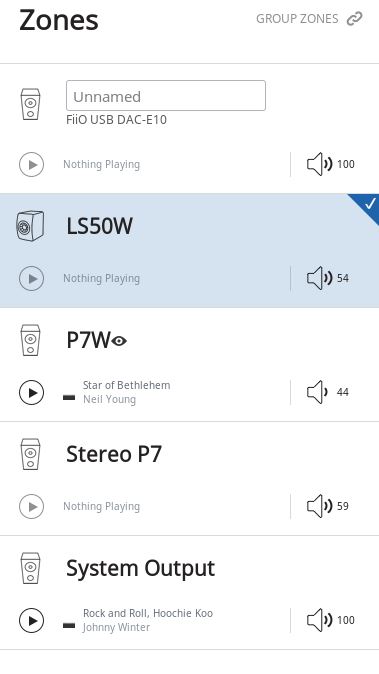 Neither Tidal or local is consistently playable without popping. On the other detected device, Tidal would not put anything in queue. For local, it would repeatedly add songs to queue and then skip them, not ever playing anything.