Courtesy of, and kudos to, @alec_eiffel, BBC Radio 6 is now available with Metadata.
At present, this is only available when using the MP3 129kbps stream.
If Roon can identify the track it will provide clickable links to its database if you have a streaming service enabled.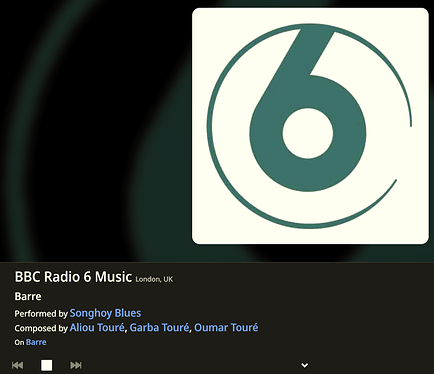 Well done Rémi, and many thanks.
NB: this service is provided by @alec_eiffel who is a hobbyist of the community and not by Roon. It is experimental and therefore can break anytime.