What's the best way to hide or not show album versions from your Tidal Albums list in your library view when the same album exists in the local library? Two things are bugging me right now with Roon and Tidal:
If I've added an album to my Tidal album favorites list that I also have locally in Roon it's so I can easily listen to that album when not listening to Roon (ie not at home); I don't need to see those albums in my Roon library view if they exist locally.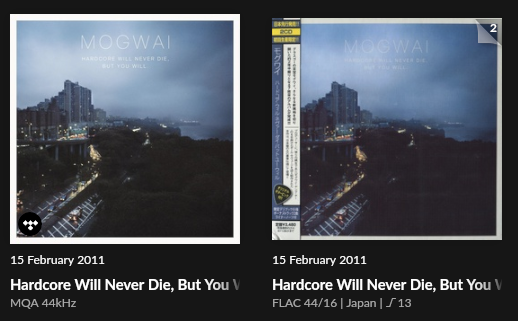 When I search Roon for an album it always returns the Tidal version as the primary and I have to click through to Versions to list my local version. This drives me crazy b/c half the time I forget that it's pulling Tidal first and I start adding things to playlists, and then when I browse to the album in my library I wonder "Wait, why aren't these songs in my playlist, I just added them?" when I really added the Tidal ones.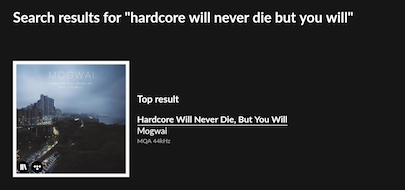 Is there any way to ask Roon to ignore Tidal albums? Is it to turn off displaying duplicate albums? Is it possible to say "Don't display when a local version exists?" so that I can still albums that I've added in Tidal that aren't local?