Hi @support
Am getting a consistent bug. Basically it concerns the way in which the "Go to TIdal Version" does not register the fact that a Tidal album has already been added to library.
Workflow…
Taking an un added (Tidal) album. Here it is in my HDD collection, so i select the … to bring up the option to View Tidal Version

Which takes me tp the Tidal version and option to add it. Which I do.

And indeed here it's been added to my collection :-)…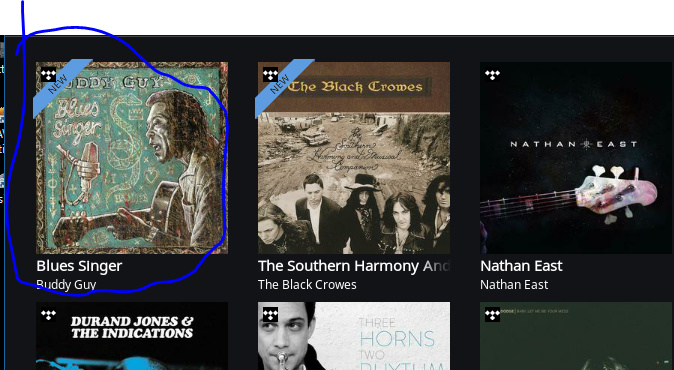 But now, if I go back to the main HDD album and view tidal version again, it's telling me it's not added to Roon, or rather it's giving me the option to add to Roon again!
I pick any album any time, and even though it's been added from tidal, the linke to View Tidal Version always shows it as addable again.
If you need any further information to help debug this, am happy to provide.