I just updated to 1.5 Build 333 (64-bit). Both devices show up under Networked->Chromecast on the Settings->Audio tab in Roon. When I click 'enable', nothing changes in the Roon UI and I get a Roon logo on both of my Chromecast devices with a spinning wheel: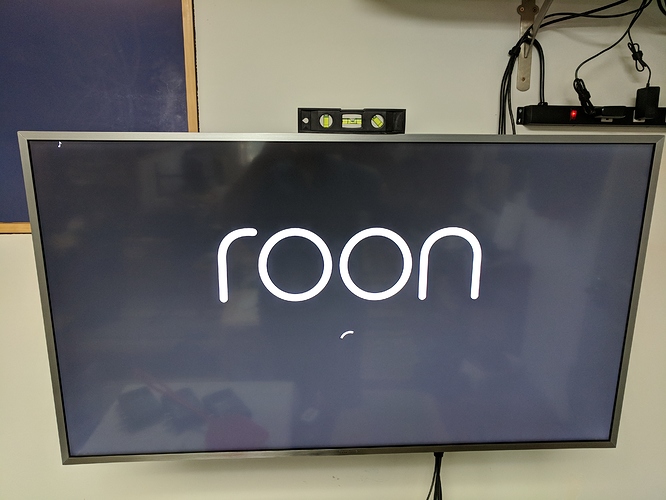 Neither device shows up under 'Zones' in Roon. There are no issues with connectivity on either device. Playback to non-Chromecast devices is working normally.
Roon Core - Mac Mini (Late 2012), OS X 10.13.4
Mi Box - Android 6.01 (currently updating to 8.0)
Nexus Player - Android 8.0 (no updates available)
edit - Updated the Mi Box to Android 8.0 and I'm getting the same result.