Hi i am having an issue with compilation metadata/albums being in wrong section.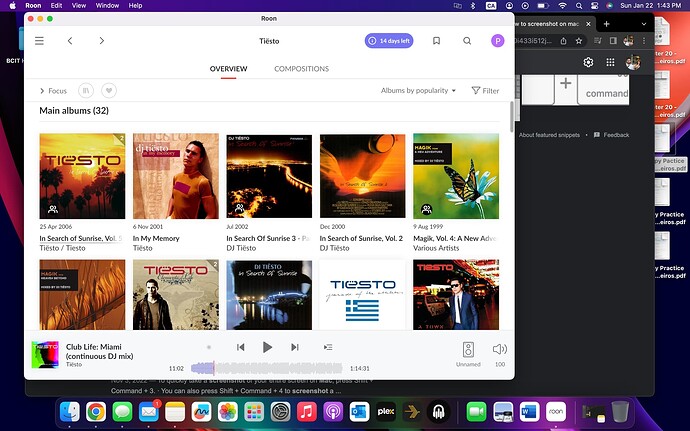 ages
I have tried everything from tagging the album as a compilation or tagging a single song as a single but it stays in the album section. I really like Roon but couldn't there be just an easy way to just force an album as a compilation so that it ends up under the compilation section.
Have you made any edits to this content in Roon?
Is the album identified in Roon?
Some of the albums say unidentified and some say compilation but they are in the wrong section
Is this content from local files, TIDAL, or Qobuz?
All files are local i am not using Roon for other streaming services and organization is the main reason for me trying out Roon.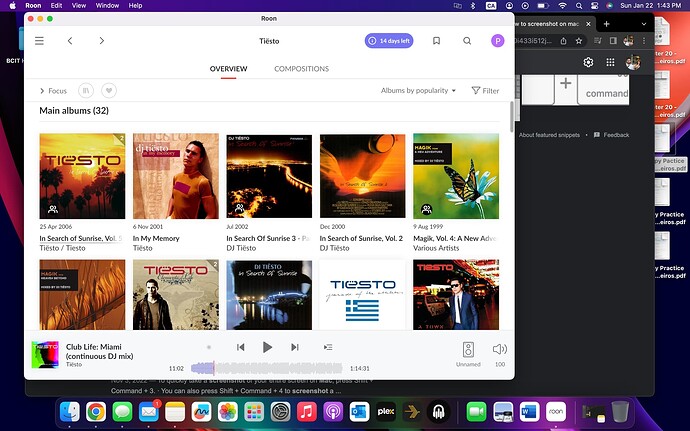 Screenshot of import settings
Description of the issue