Core Machine (Operating system/System info/Roon build number)
Roon OS Version 1 (build 174)
Network Details (Including networking gear model/manufacturer and if on WiFi/Ethernet)
Ethernet using Netgear Nighthawk router - Nucleus and PC connected by ethernet, Ipads by wifi
Audio Devices (Specify what device you're using and its connection type - USB/HDMI/etc.)
SOTM SMS-200 ethernet to USB to DAC, desktop PC connected by ethernet, Ipad Pro wifi, Ipad wifi
Description Of Issue
Just got a Nucleus server - I have been using my desktop PC as Core. I decided on a new install since my library is relatively small (reloaded my files onto a local SDD installed on the nucleus). I can only connect to the Core/Nucleus using my PC - no mobile devices can see the core.
My Ipad saw the Nucleus and it said and update was needed so I let it run. It said the update was complete but still shows version 1 (build 174). I have tried updating this by reinstalling using the web interface - this is successful but still shows the same version which is NOT the current version.
I was able to format the SDD and transfer over my library from my PC. After that for some reason my Ipad was unable to connect. If I reboot Nucleus or unplug the ethernet it will see Nucleus and try to connect but then it will say "connection failed." I have confirmed that everything is on the same network and subnet.
Knowledge base says to confirm that "accept remote connections" is checked in the general section of the settings but I don't even see that option listed - is this because I am on an old version of the software?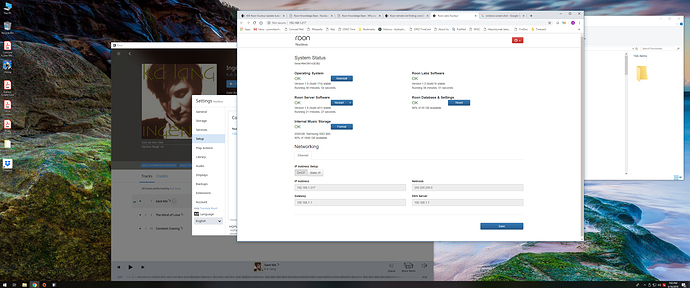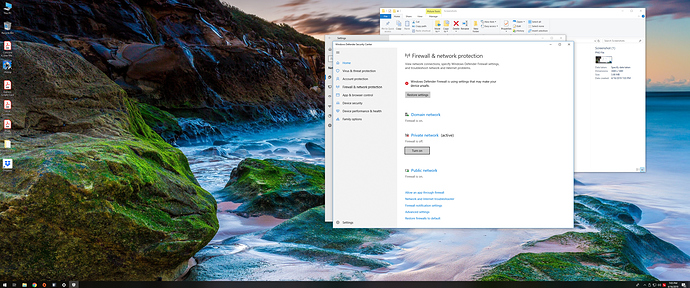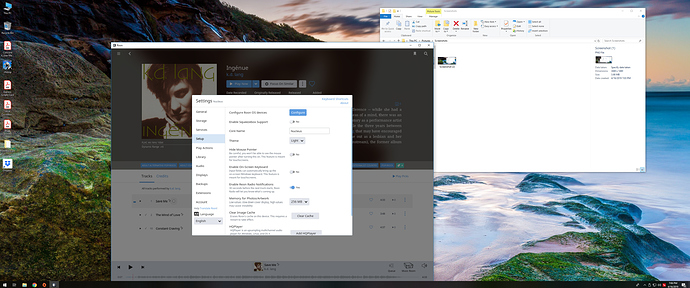 I also disabled the firewall on my private network and also allowed roon access through the firewall but still I can't connect with my Ipads. Also even though I can connect with my PC it is not recognized as an audio device.
Any suggestions would be much appreciated.
Joon