Audio Devices (Specify what device you're using and its connection type - USB/HDMI/etc.)
Simaudio Moon 430HAD with Moons D3 DAC module
Description Of Issue
According to Simaudio support, the D3 DAC module is already "Roon Tested". There is no line art to match my particular application for it though, in a Moon Nëo 430 HA.
Simaudio says:
The D3 DAC is already officially Roon Tested.
Is it expected that i manually should select a similar line art from within the Audio Setup page?
If thats the case, how do you know if a product is Roon Tested/Roon Ready?


If i manually select a similar device, it looks nice enough though;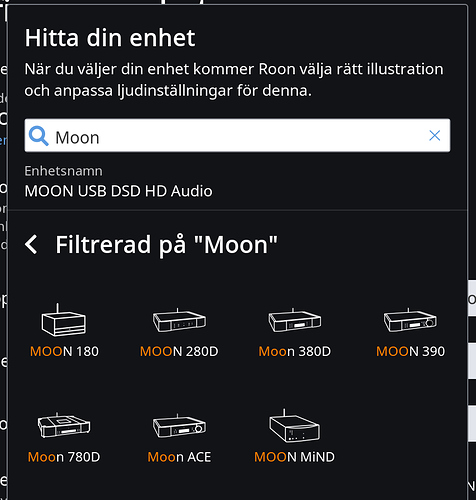 Or, are these devices all Roon Ready?