People love Apple so I guess it stands to reason the more 'Apple-Like' you are the more people will love you…until they hate on you for trying to copy Apple.
I would prefer to be more like Linux…ie user configurable. Let users configure pages and 'clean-up' remove menu picks they just don't use. Even add simple color choices for themes, why not get fancy and add a color palate. Speaking of Linux, it appears the color scheme Roon is trying to copy is from a Shell Theme called Paper, made for Gnome. The blue and two shades of grey are close, but they are off, making both the light and dark versions not pleasant to look at.
Paper Theme, the blue pops just a bit more and the greys are slightly lighter and darker which gives a better contrast.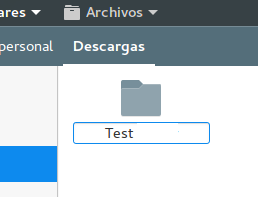 Either way, the Apple philosophy of 'take what I give you and like it' should be avoided…but then some love this about Apple too.
Oh well, guess I'll just have to get used to looking at this funky grey…or just look at the screen less.