Roon Core Machine
Windows 10 App as server
i9-9900 32GB RAM SSD
Networking Gear & Setup Details
Wired to switch to NAS. Gigabit all the way
Connected Audio Devices
Main PC connected to Denafrips Ares II via USB using the ASIO drivers.
Library Size

Description of Issue
I'm unable to provide all of the details supported by my DAC. As it is not a device with is natively recognised I have to select options from a list which end well before the maximum capability of PCM and DSD bitrates.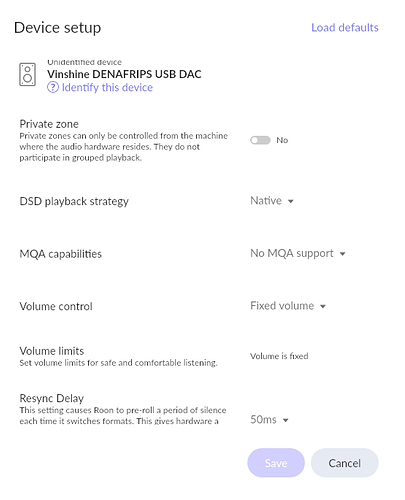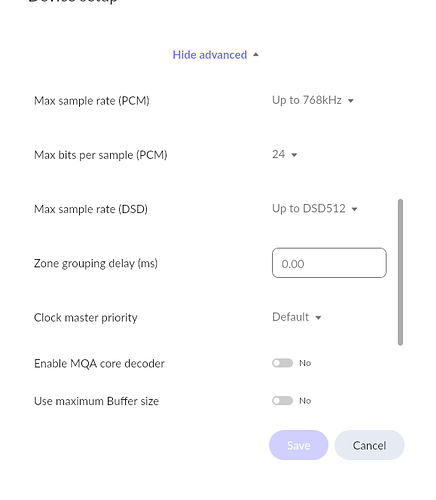 Is this not allowing the DAC to do its thing or is the Roon steaming/transport in the way?