Hi,
I have an issue with Devialet air since the last update (1.3 build 269) a little more than a week ago.
It looks like the intergrated deviate air dropped out.
Roon doesn't find my deviate on the network.
In the Roon window there was a small picture of a deviate in the right lower corner. Now there is a loudspeaker shown.
I'm using a mac mini, with an airport extreme. There is also a switch. Until the last update everything was working OK. I'm still in using the trial version. Only 2 days left.
If you can help me I will become a member.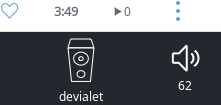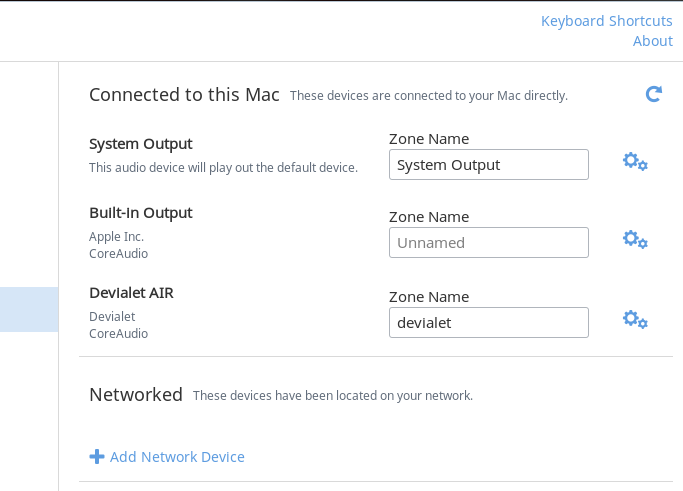 Best regards,
Hans