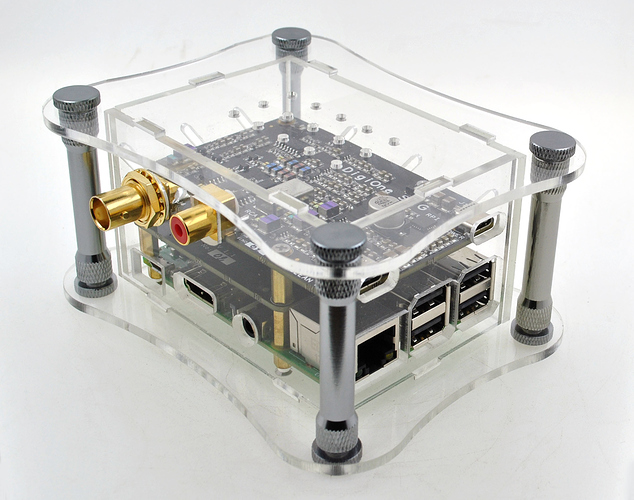 A new DigiOne (signature) is coming soon
Improvements
1 Clocks are changed to NDK SDA (lower jitter)
2. All important bypass capacitors are now film
3. 2 power inputs , one for "dirty side" and one for "clean side" . Dirty side input is 5V (2.5A for RPI) and clean side 5-18V (75ma) allowing even batteries to be used
4. Clean side has now a supercap for plenty of power on board.
Let me know if you have questions