Roon Core Machine
Mac Mini M2. Roon & Dirac Live.
Hello!
I have question about installing Dirac and using it with Roon.
I asked Dirac if I can run Dirac Live in my system. 'Yes' they say. But how?? They didn't show me how.
My system: Mac Mini M2. Roon. Dirac Live. Linn network player.
But first installing Dirac. I have a problem running the Processor. If doesn't work,… and why not? I don't know.
This i see on the their website.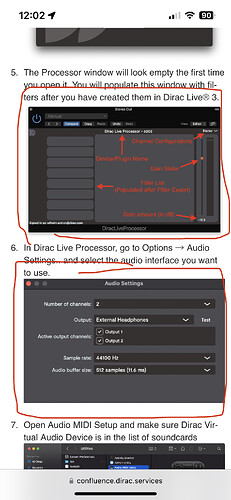 And this is what I get.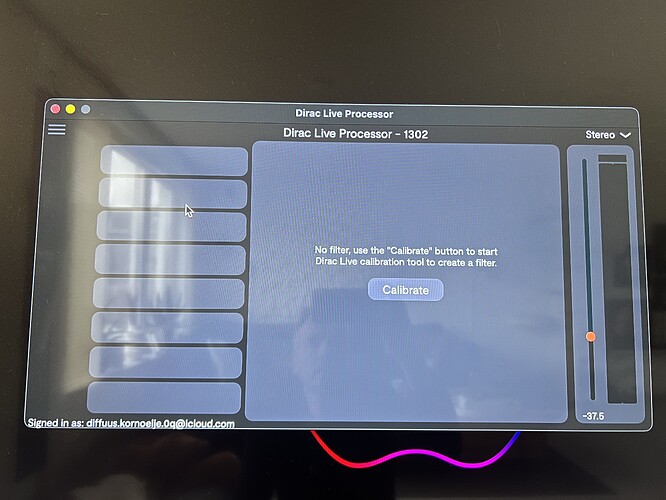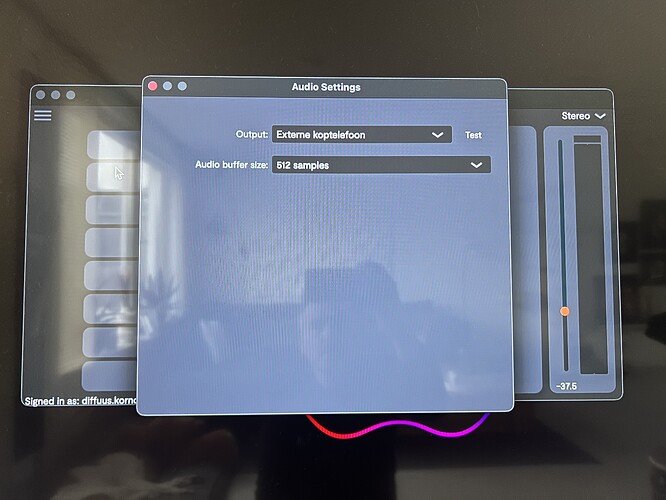 A lot less information than what i see on their website.
On the website is don't see what I'm doing wrong.
I can play a test sound, but the Processor doesn't show a sign of live.
Emailing Dirac doesn't help much

And now Roon. They don't show me how it's working together with Roon. I installed the Roon Bridge for setup the Dirac Processor between Roon and the Bridge. But how this works? I don't know.
Can someone help me with this?
Thank you very much!