I resubscribed after 4 years of Roon hiatus and to my surprise the following bug (or feature?) is still present.
I reported this already in 2015:

I am refering to the scrobbling issue that for DJ mix compilations for each track the DJ name is scrobbled. Which is factually wrong. Here is a DJ mix by Genlog and how it shows up on last.fm: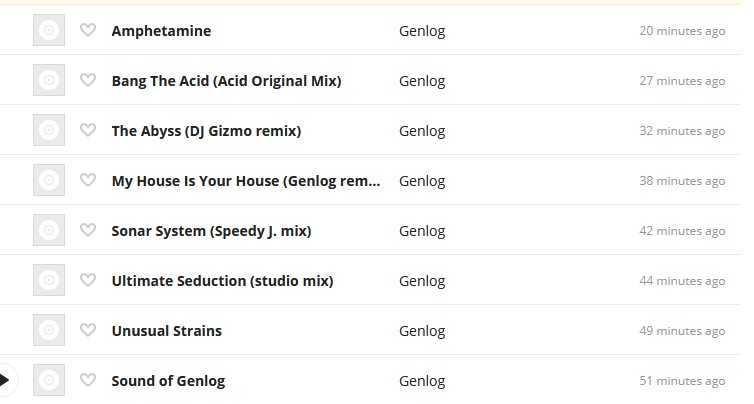 This is the mix in Roon: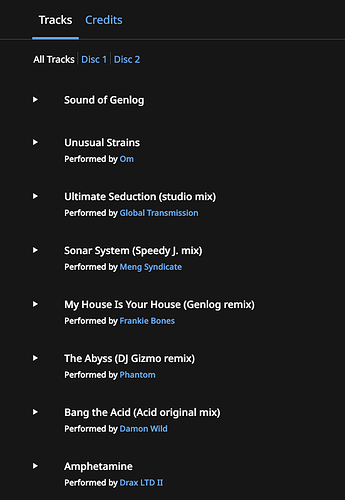 Roon should scrobble the Performed by artist and not the DJ (album artists). At least give me the option to set this.
I really love Roon and all but this issue drives me nuts.