Roon Core Machine
Networking Gear & Setup Details
Connected Audio Devices
Number of Tracks in Library
Description of Issue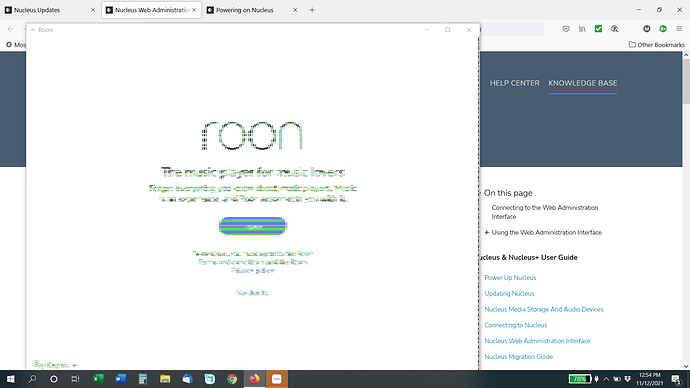 Have you tried uninstalling and then reinstalling your graphics driver?
Cool. More specifically, this:
Updating my GPU didn't help, but adding the tag "-nodeepcolor" did help. It works now. Thank you, David.
Richard
This topic was automatically closed 36 hours after the last reply. New replies are no longer allowed.