There is a duplicate tagging button in an album page. Haven't seen that before.
Screen capture: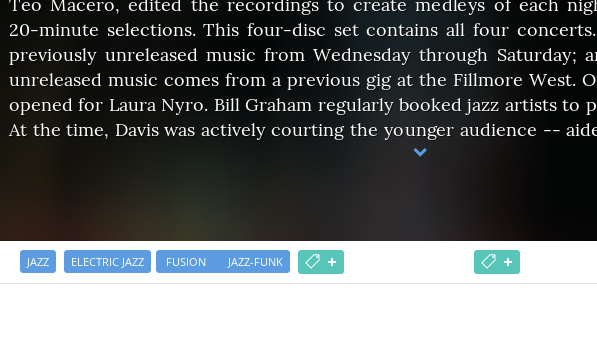 Run your mouse over the tag on the right and the tag disappears…sometimes I see more than one…
I've noticed this too. Sometimes 3 or 4 are there overlapping each other but I always see that duplicate one of the right side too, and you run the mouse over and all disappear exept one… Sounds like a bug to me.
It's a tricky graphics engine bug. Probably time for someone to take another look. Thanks for reminding us

this was fixed today, you shouldnt see it in build 21