Below pictures will illustrate the issue I am facing. Some help to resolve this would be appreciated.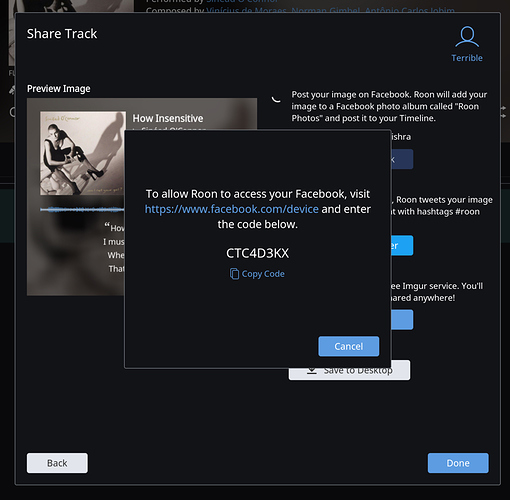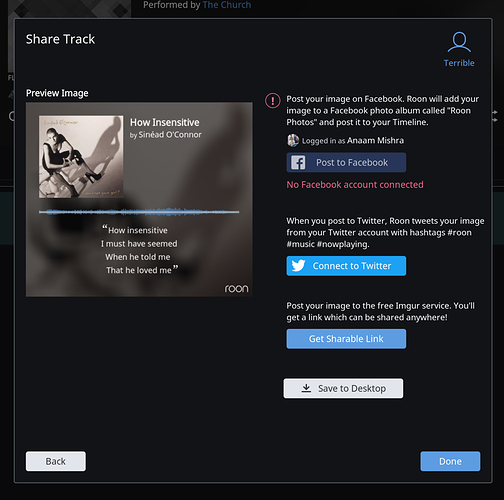 Thanks for sharing your observation with us, @Anaam_Mishra. We appreciate the feedback.
I've passed your report along to our technical team for further investigation. Once I receive their feedback I'll be sure to update you on their findings.
Kind regards,
Dylan
Hey @Anaam_Mishra,
I want to thank you for your patience here during the investigation. I had a chat with the team regarding the status of their investigation today and I have some good news for you — We were able to reproduce similar behavior and we've opened up a bug report with our developers.
While I can't say for certain when this bug will be fixed, getting things reproduced in-house is a critical first step, and we will keep this thread up to date as the team passes along feedback and work begins to get this resolved.
Thanks!
Dylan
This topic was automatically closed 36 hours after the last reply. New replies are no longer allowed.
Hey @Anaam_Mishra,
We just released Roon 1.5 (Build 354) which includes an update to how Facebook sharing works.
You can read more about the update here:
Thanks,
Dylan